Weekly Office Updates & Reminders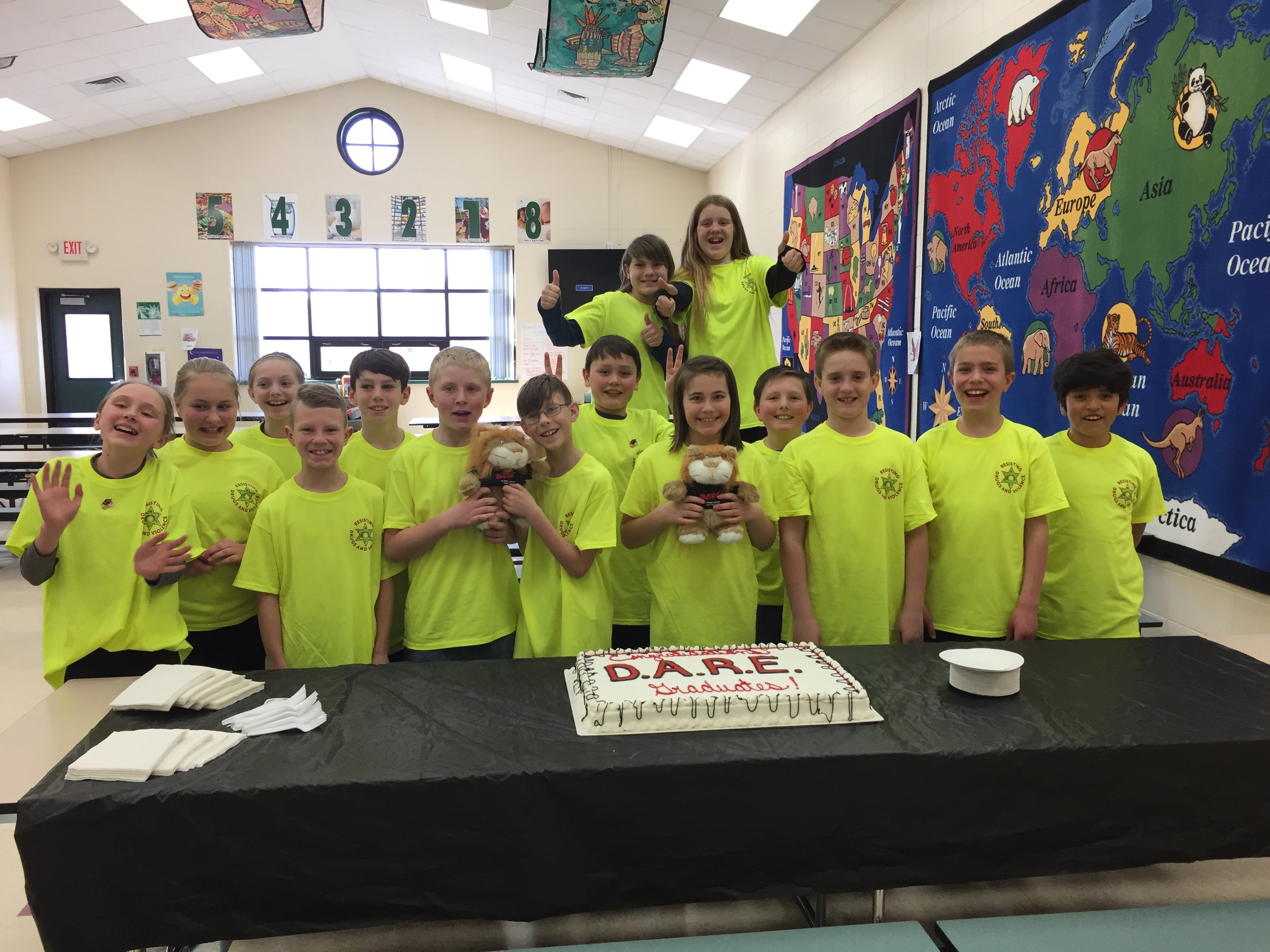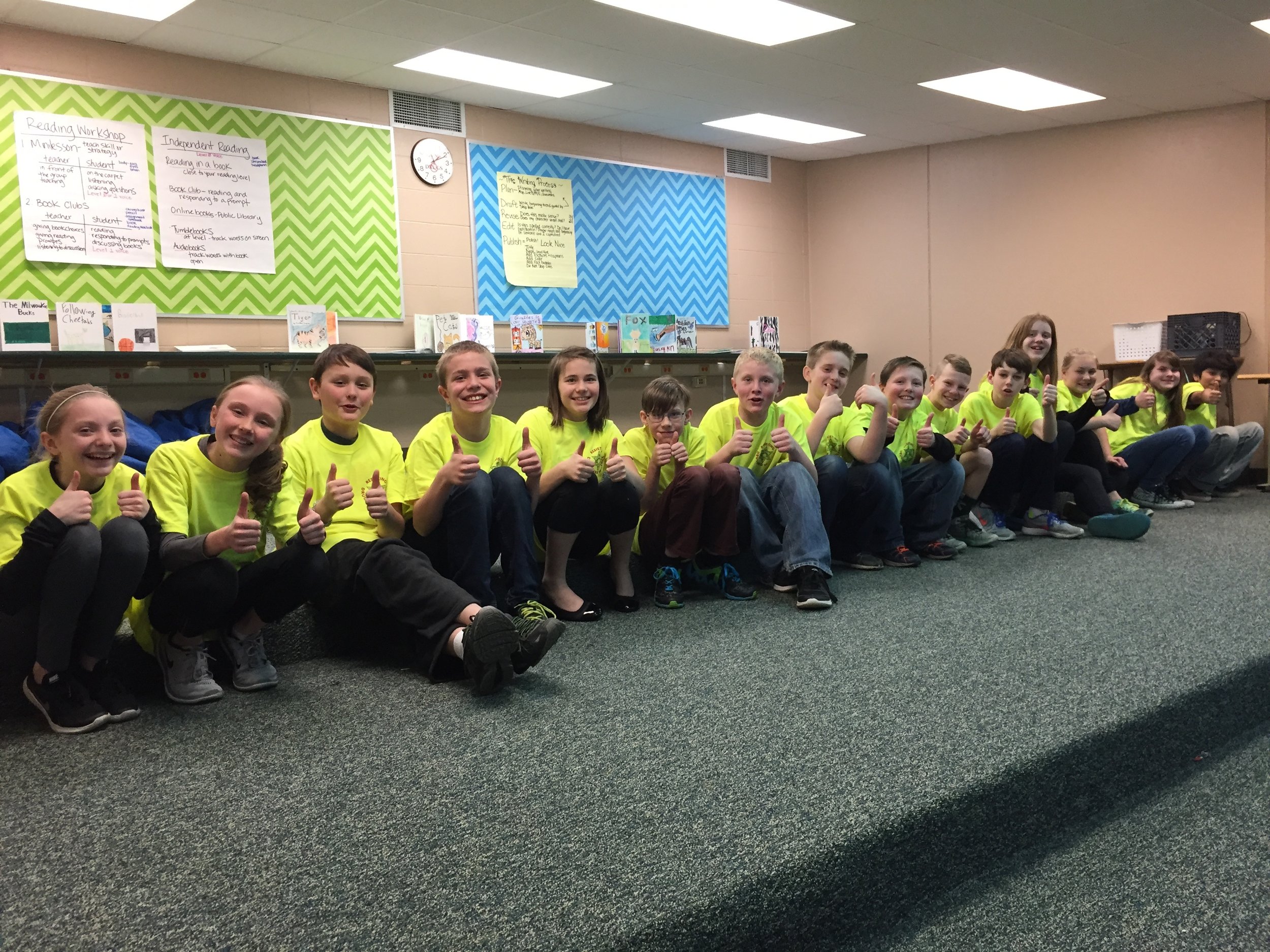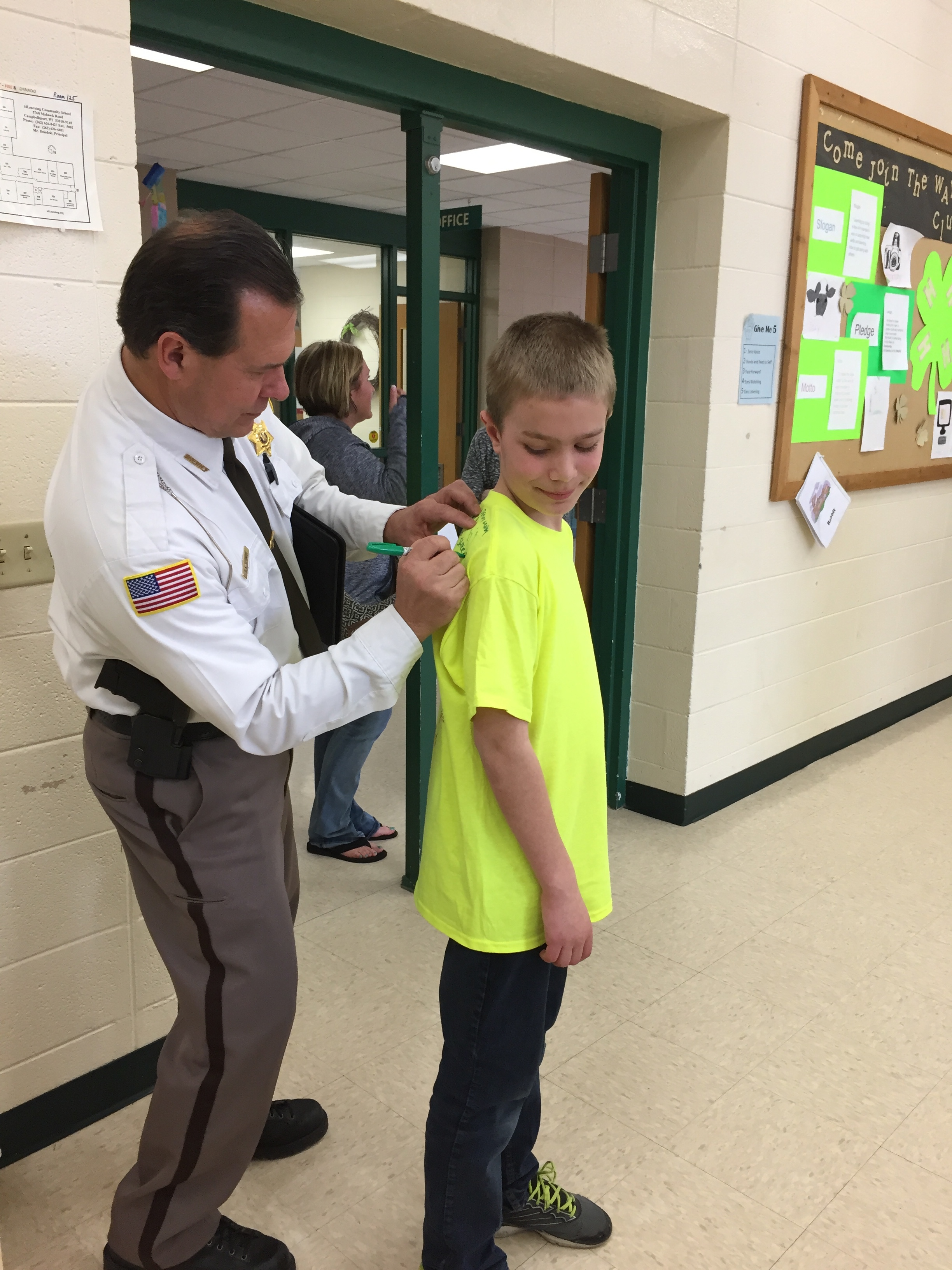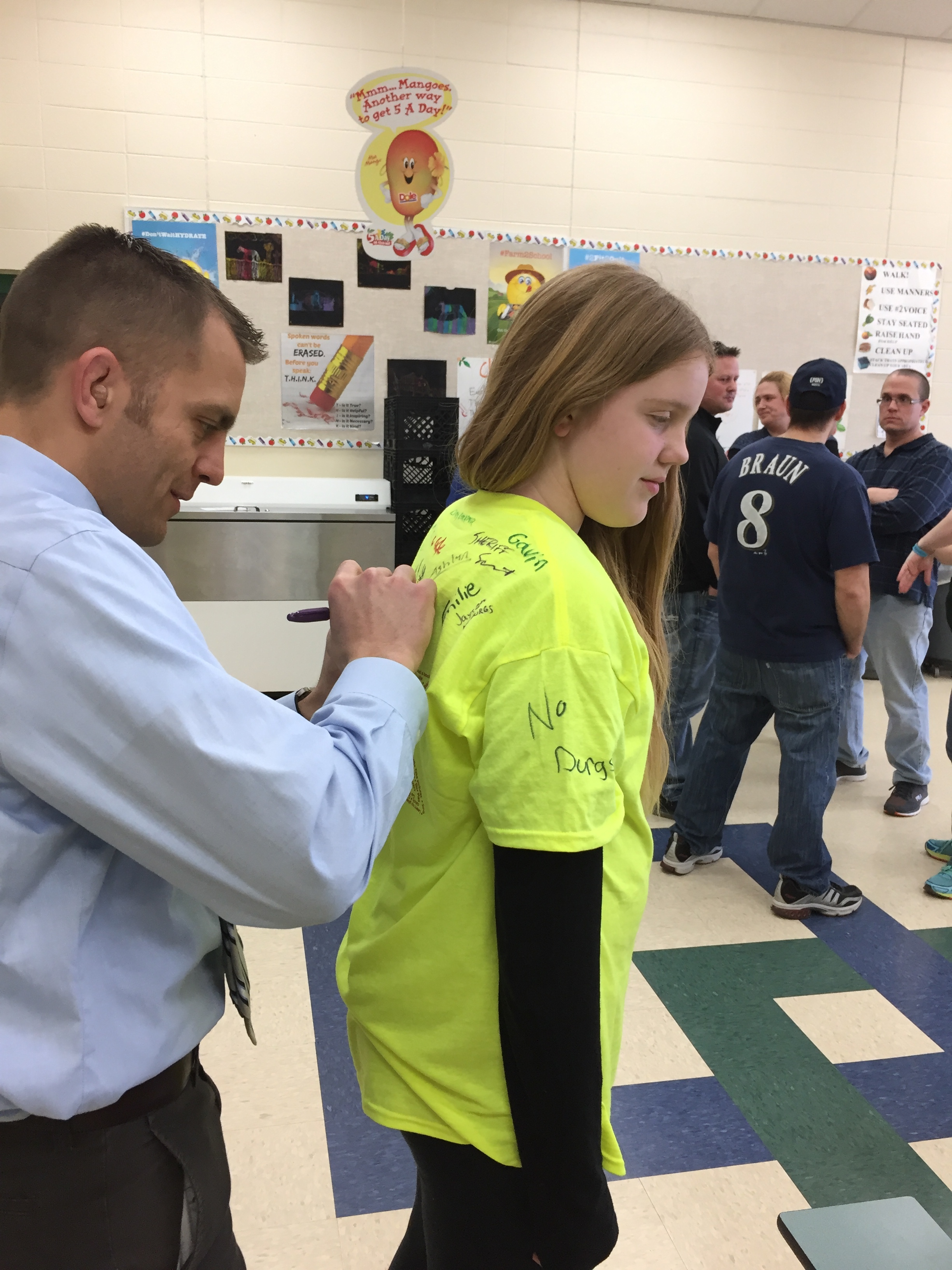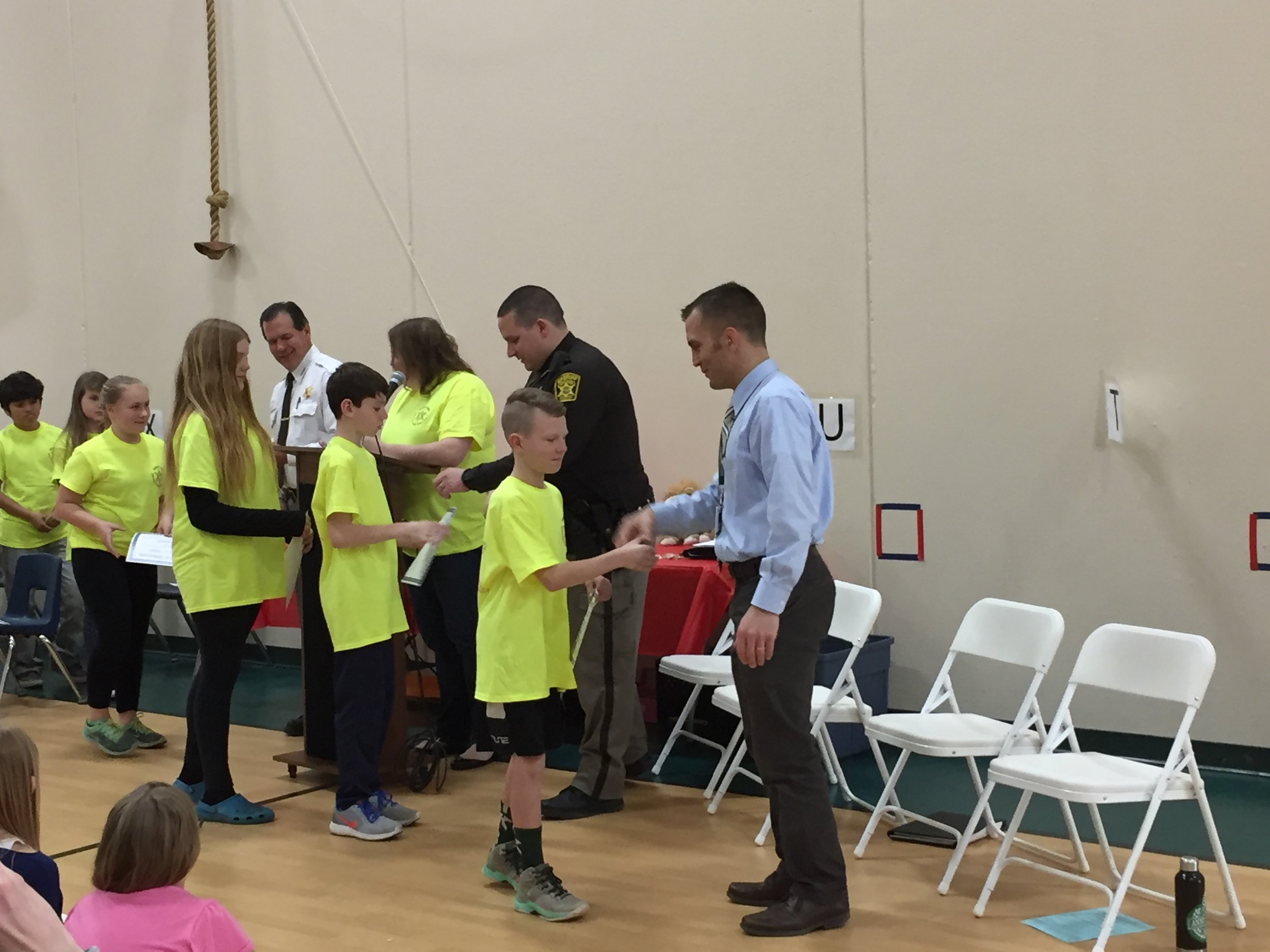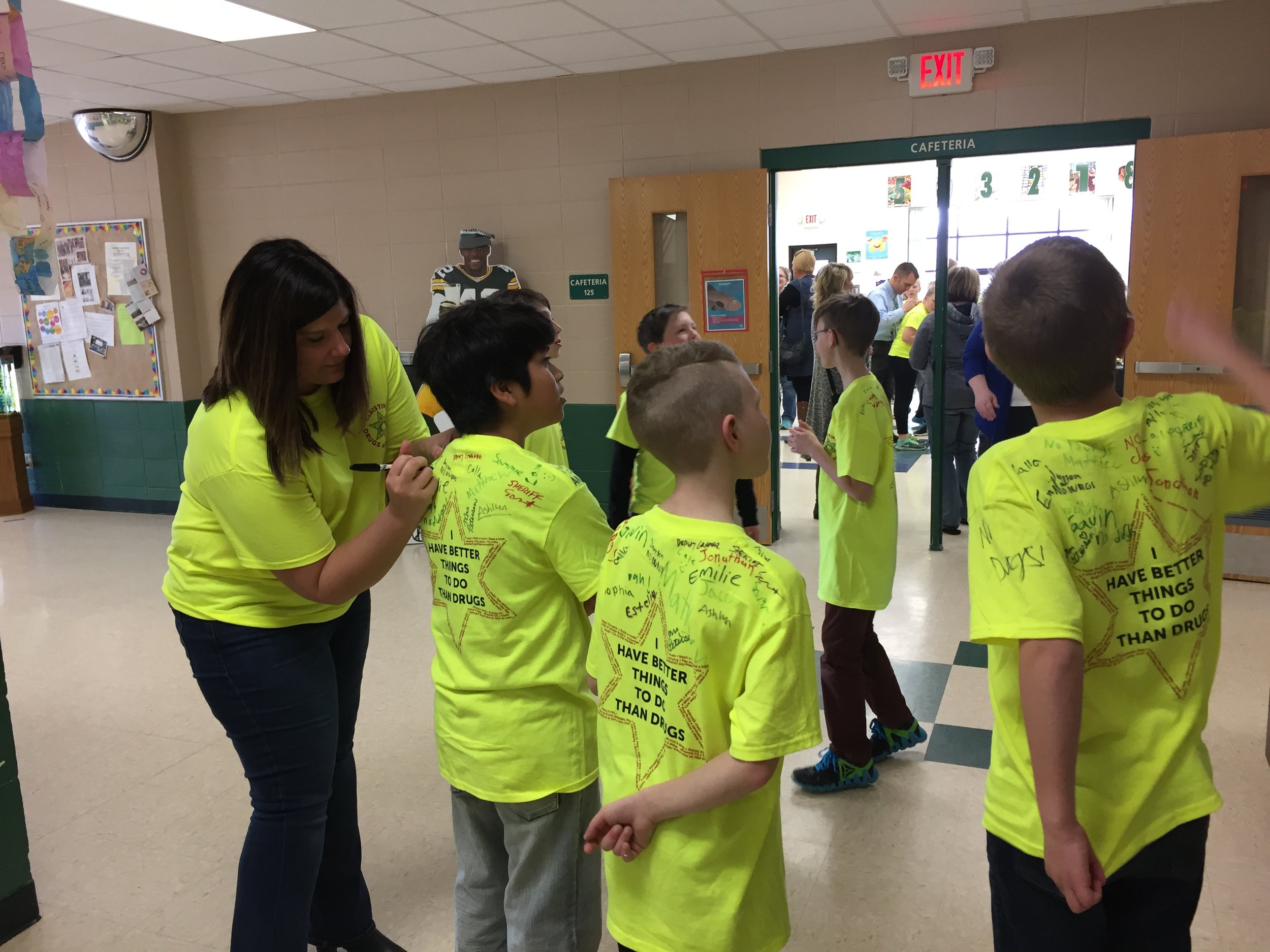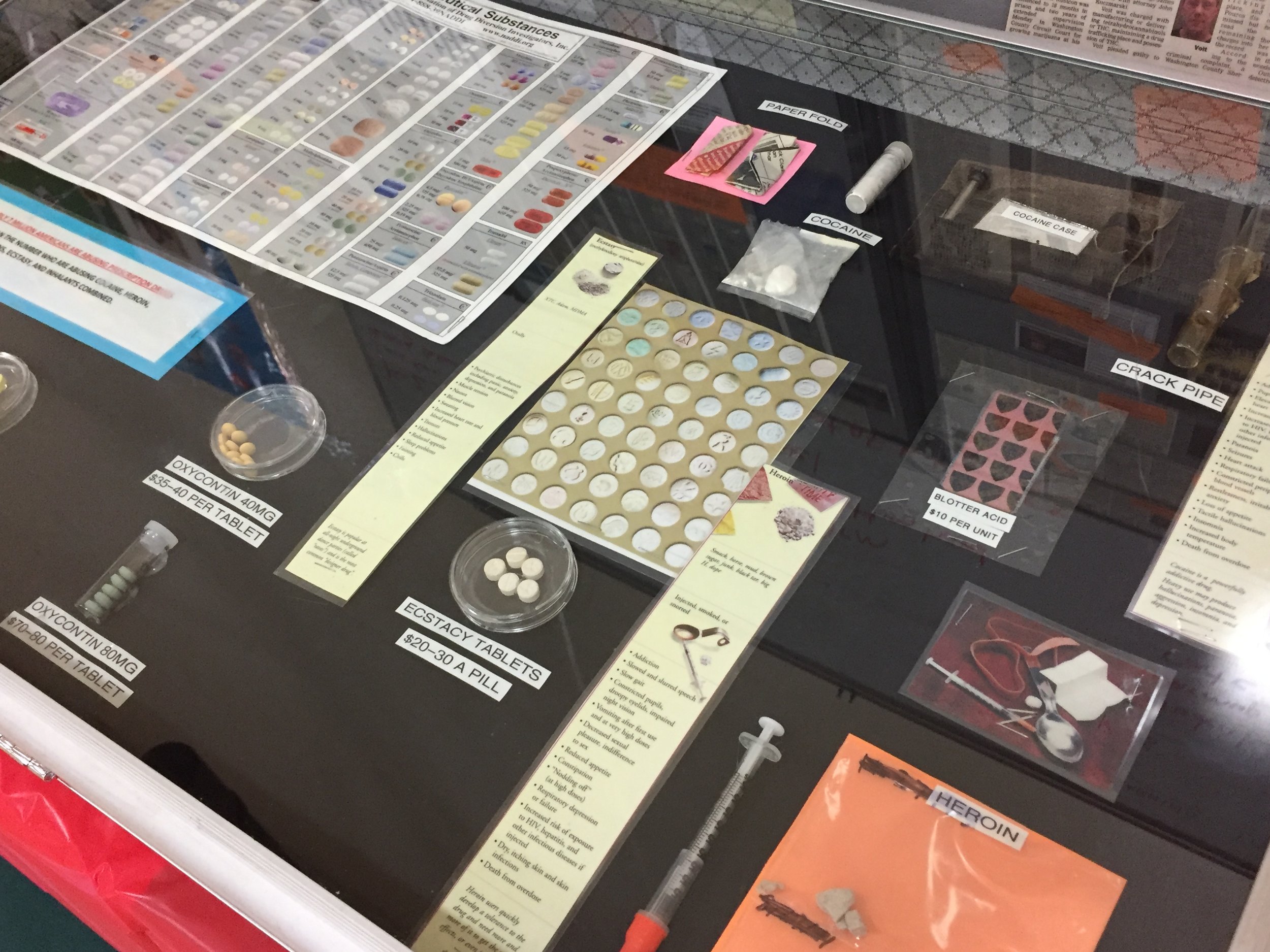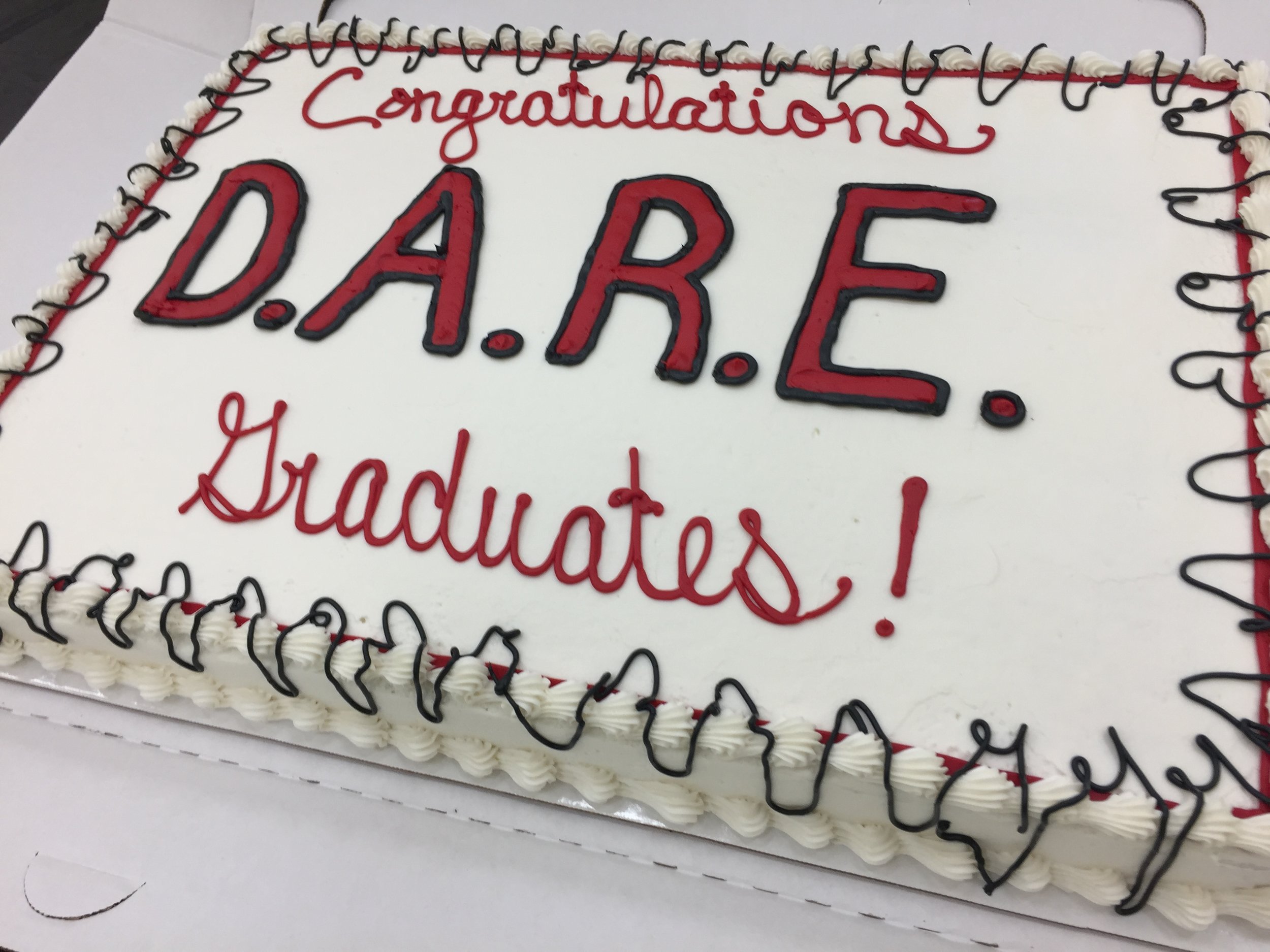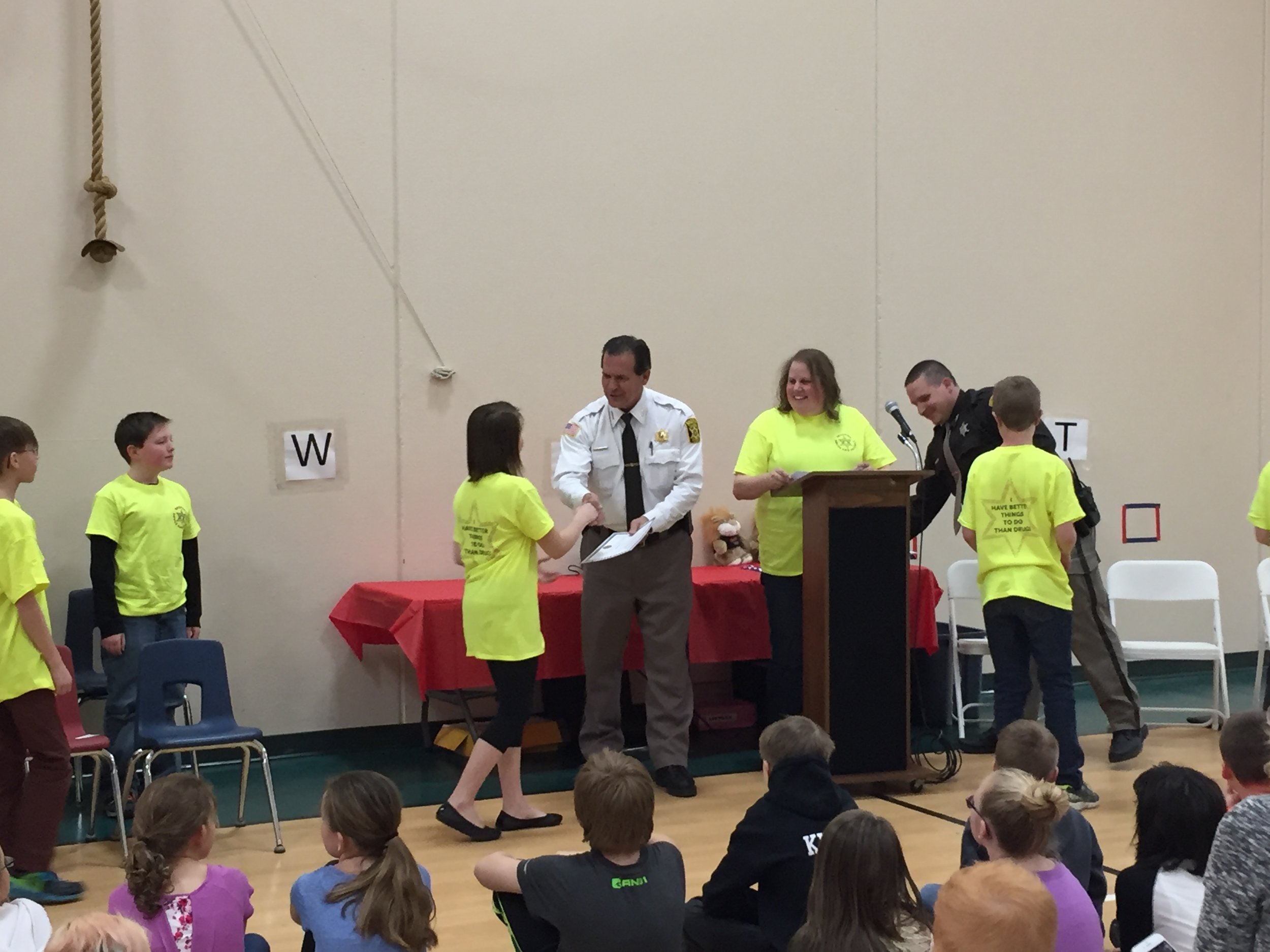 Our 5th Grade Class Celebrated their DARE Graduation on Friday
i4L Upcoming Events & Reminders
4/10 - 3-5 Discovery World Museum Field Trip - 9:00-3:30pm
4/11 - 3rd-5th Forward Exam Testing Begins
4/11 - Student Government School Store 8:40
4/11 - 5th Grade Band Presentation @ KES - 1:15-2:30pm
4/11 - Intramurals Bowling - 3:45-5:30pm
4/12 - 5th Grade vs. Staff Basketball Game!! 2:15-3:15pm
4/13 - KSD Choir Performances @ i4L
4/13 - PTO Sponsored "Beach Day"!!2:00-3:30pm - Parent Volunteers Needed! - Click to Sign Up
4/14-4/17 - NO SCHOOL - Easter Break
4/18 - NO SCHOOL - PD Day
Kewaskum School District Summer School
Thursday, June 8 - Friday, June 30
Monday through Friday
8:00 a.m. - 11:55 a.m.
The Summer School Program booklet will be available on our website by April 13. Only online registrations will be accepted. Registration opens on Wednesday, April 19 at 6:00 p.m.with the registration deadline being Wednesday, May 3 at 3:00 p.m. The Kewaskum Elementary computer lab will be open on April 19 from 5:45 p.m to 6:45 p.m. for those families who do not have other access to a computer. The KSD Summer School Program offers many classes that enrich and review important skills in a fun way! Please remember to register early, as some classes fill up very quickly.