Weekly Office Updates & Reminders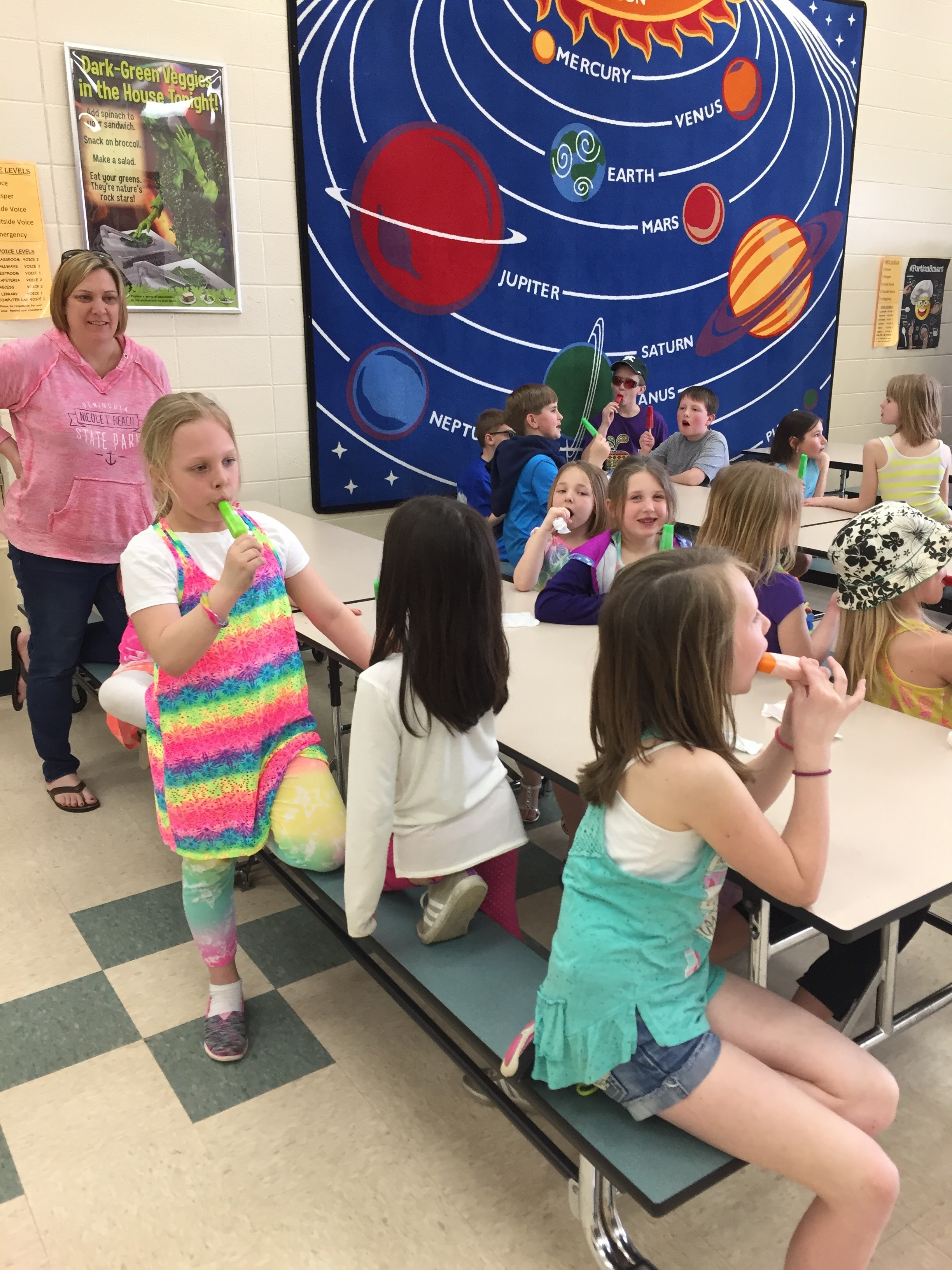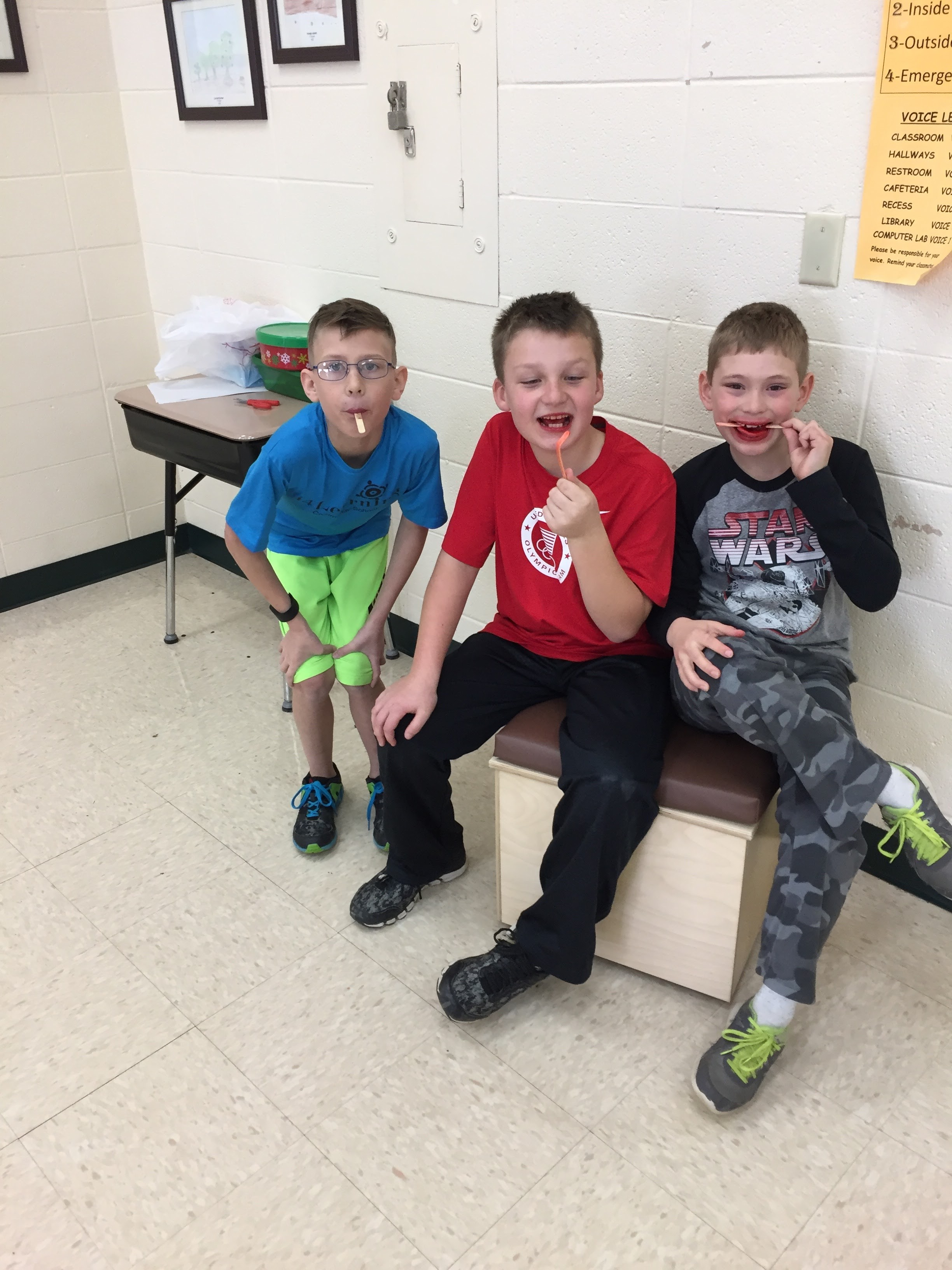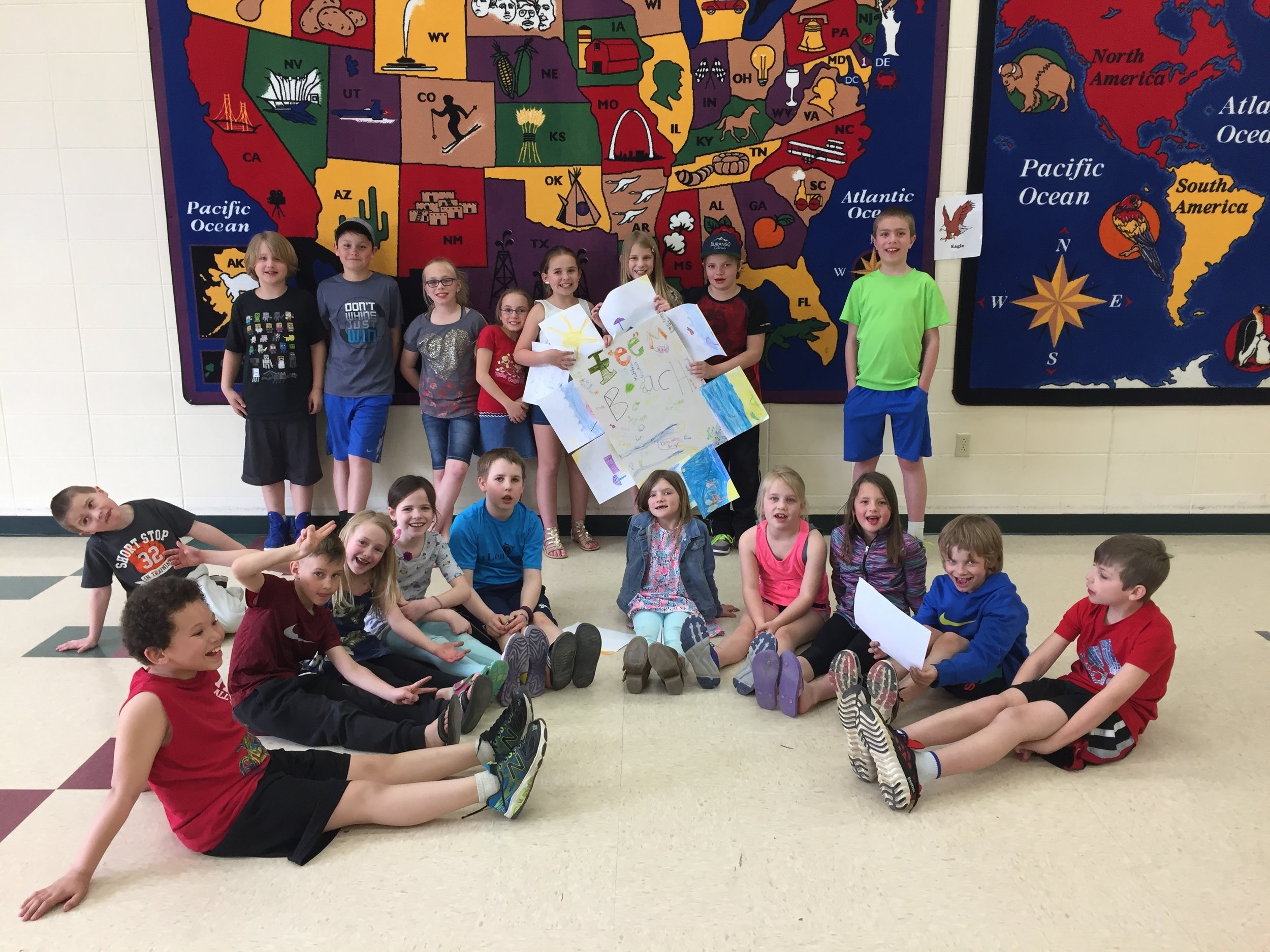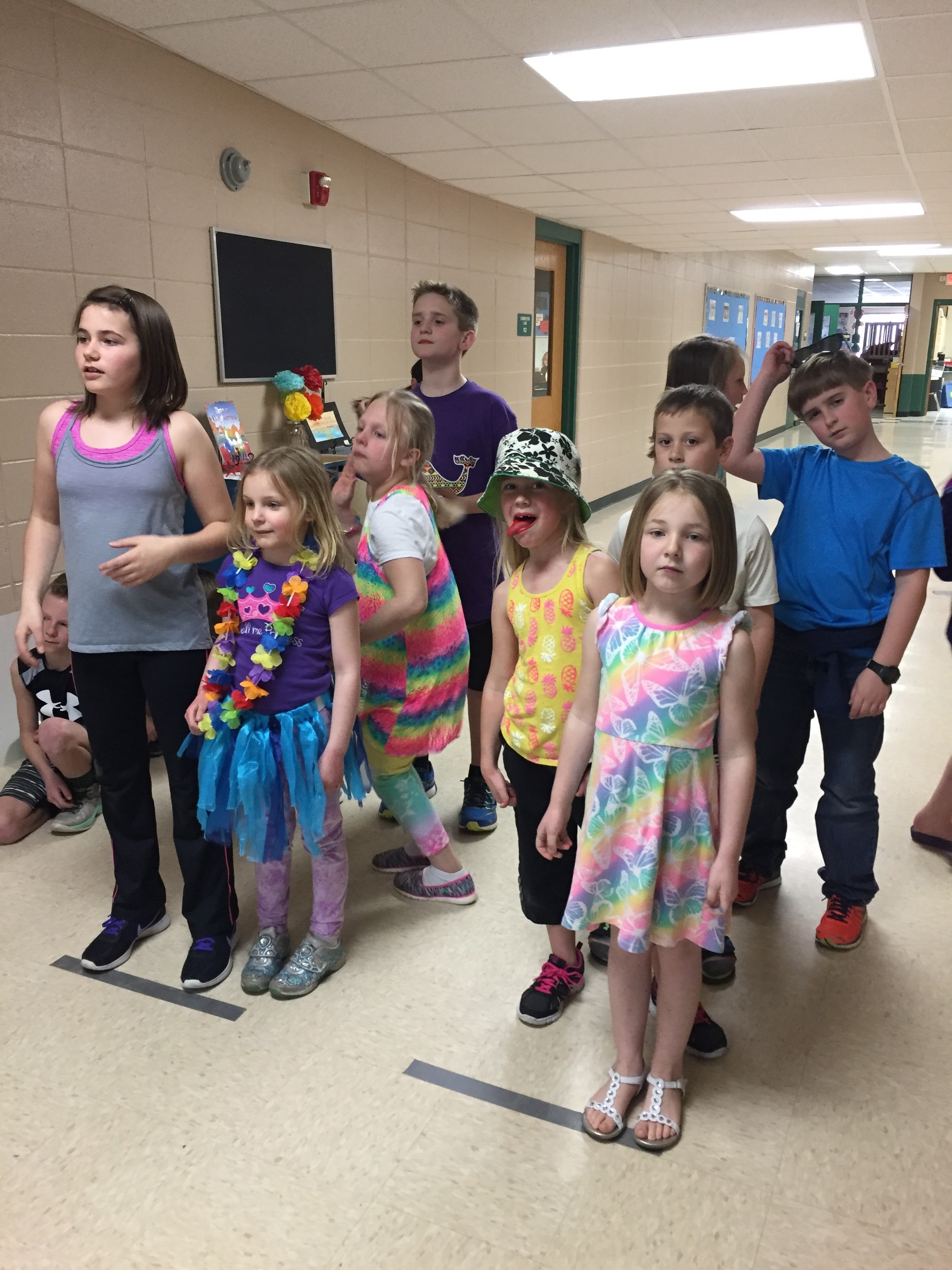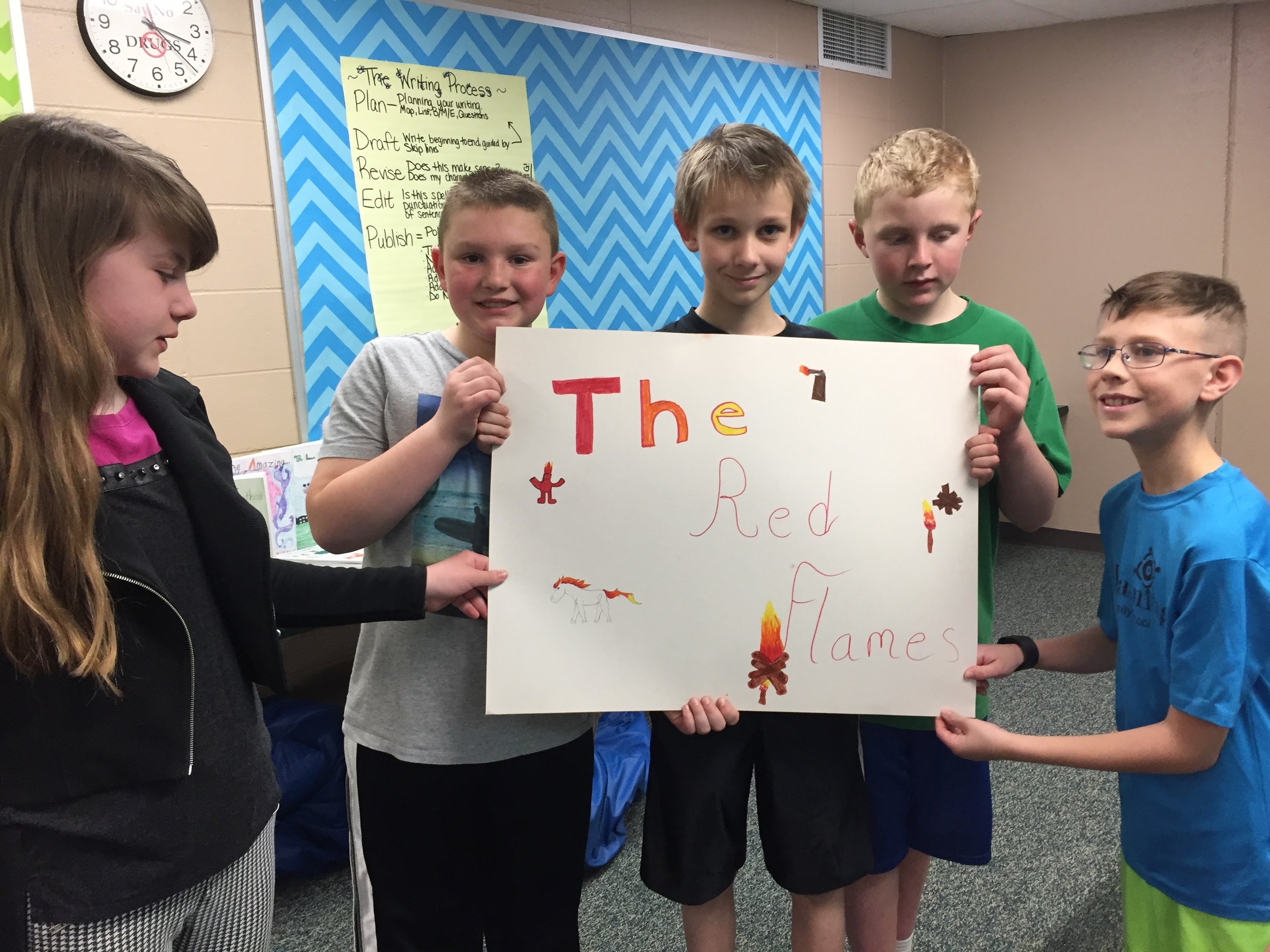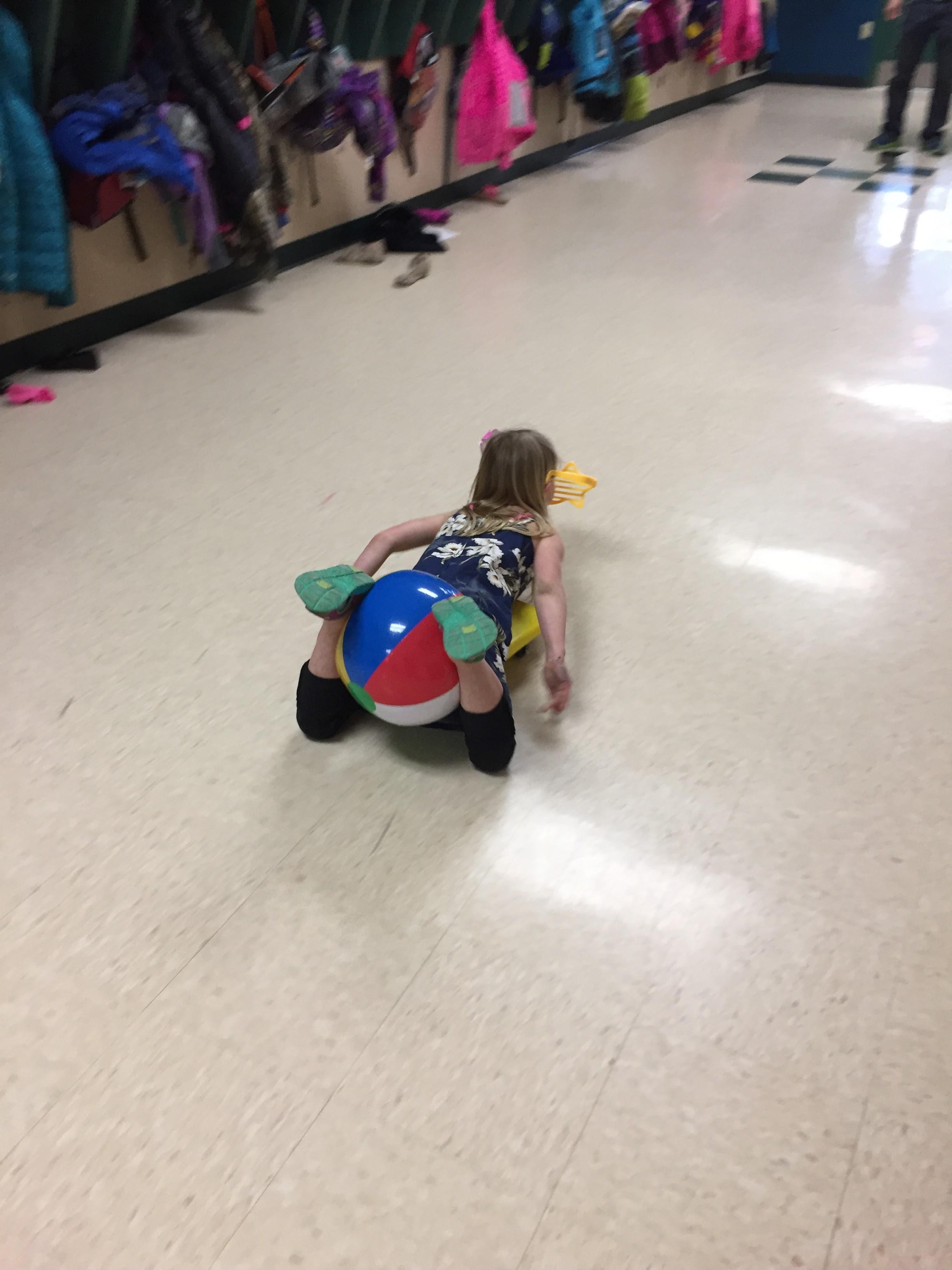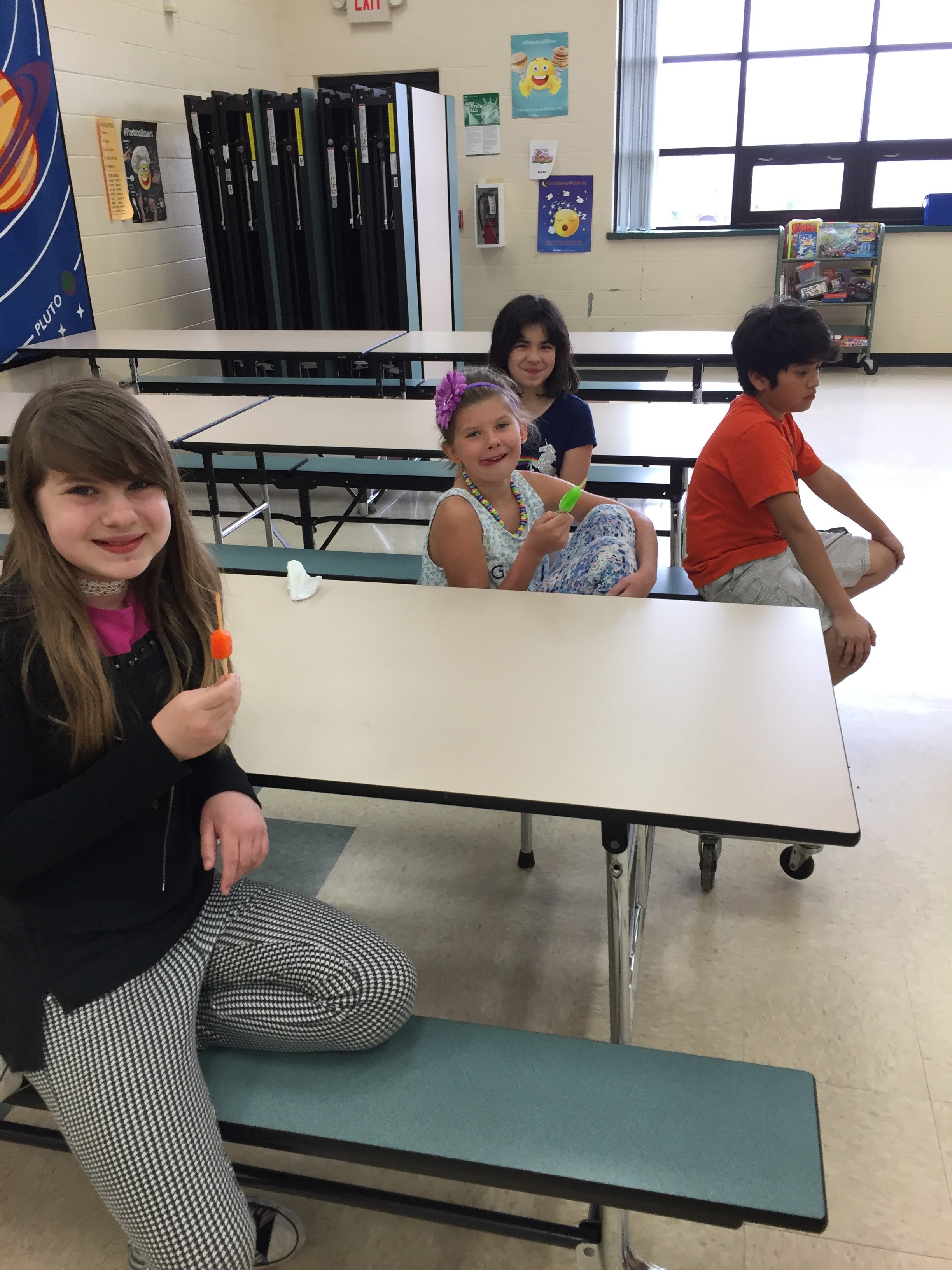 Student had a great time during Beach Day last week on 4/13!!
Kewaskum School District Summer School
Thursday, June 8 - Friday, June 30
Monday through Friday
8:00 a.m. - 11:55 a.m.
The Summer School Program booklet will be available on our website by April 13. Only online registrations will be accepted. Registration opens on Wednesday, April 19 at 6:00 p.m.with the registration deadline being Wednesday, May 3 at 3:00 p.m. The Kewaskum Elementary computer lab will be open on April 19 from 5:45 p.m to 6:45 p.m. for those families who do not have other access to a computer. The KSD Summer School Program offers many classes that enrich and review important skills in a fun way! Please remember to register early, as some classes fill up very quickly.
Want to learn more about our school? Click Here to view our "About Page" or you can Click Here to view our "Enrollment Page"
Any questions you can email: rmaas@kewaskumschools.org or contact our school office @ 262-626-3103!

During the upcoming months we will be planning for classrooms for the 2017-2018 School Year. If for any reason your child will not be returning to i4L next year please let us know. This will assist us with making the best accommodations for new families who wish to attend and are on waiting lists. Thank you!