April Newsletter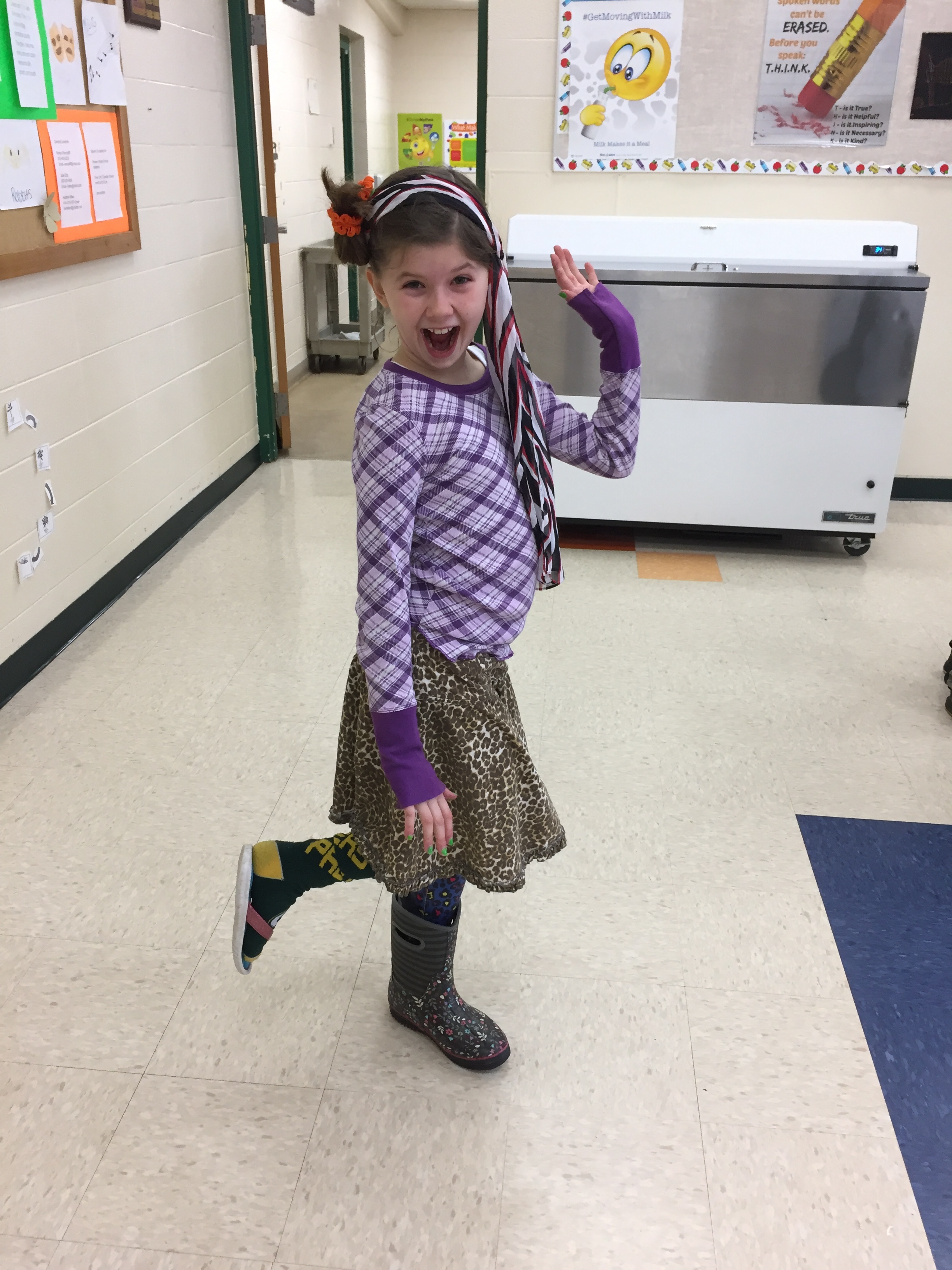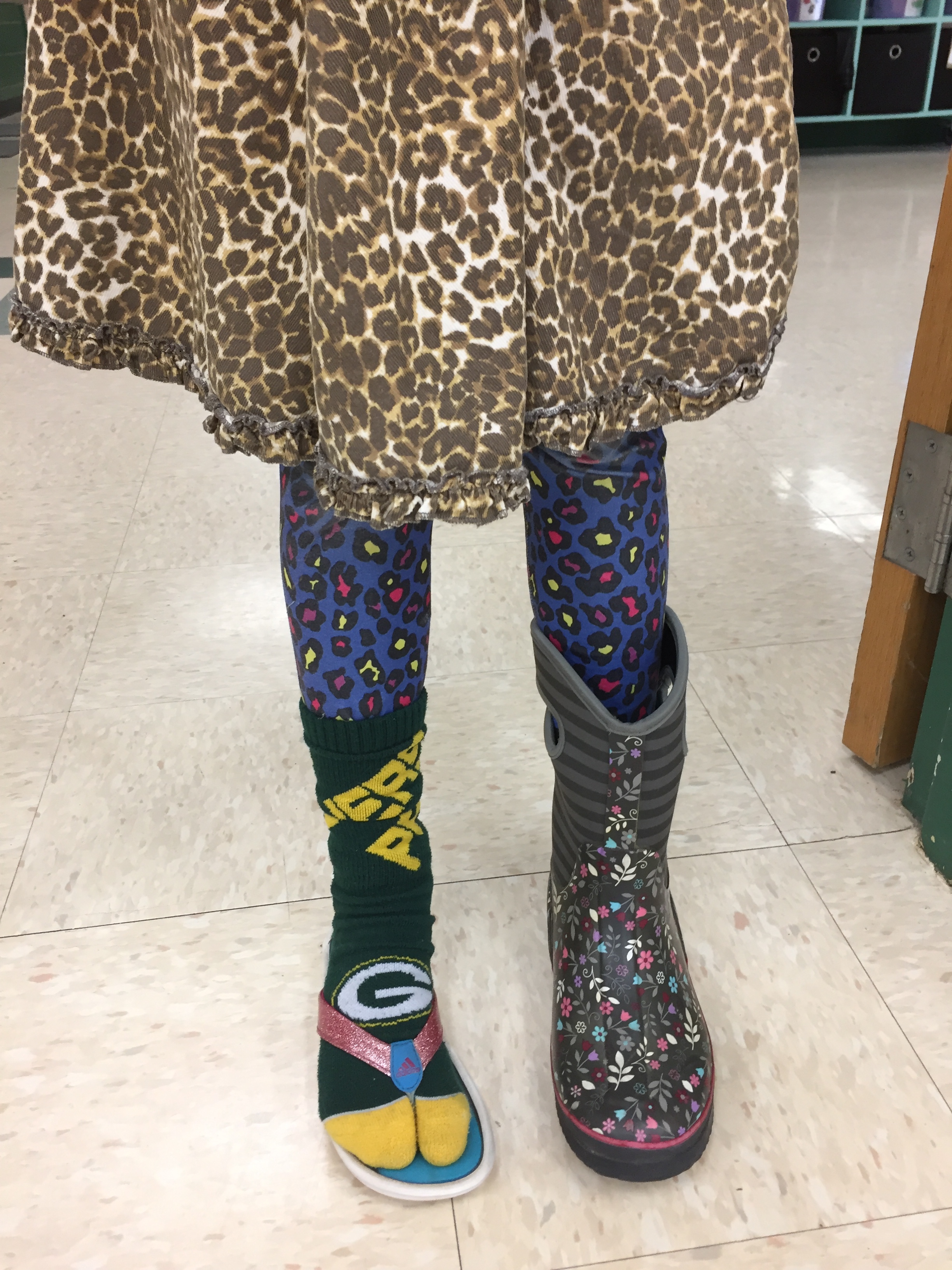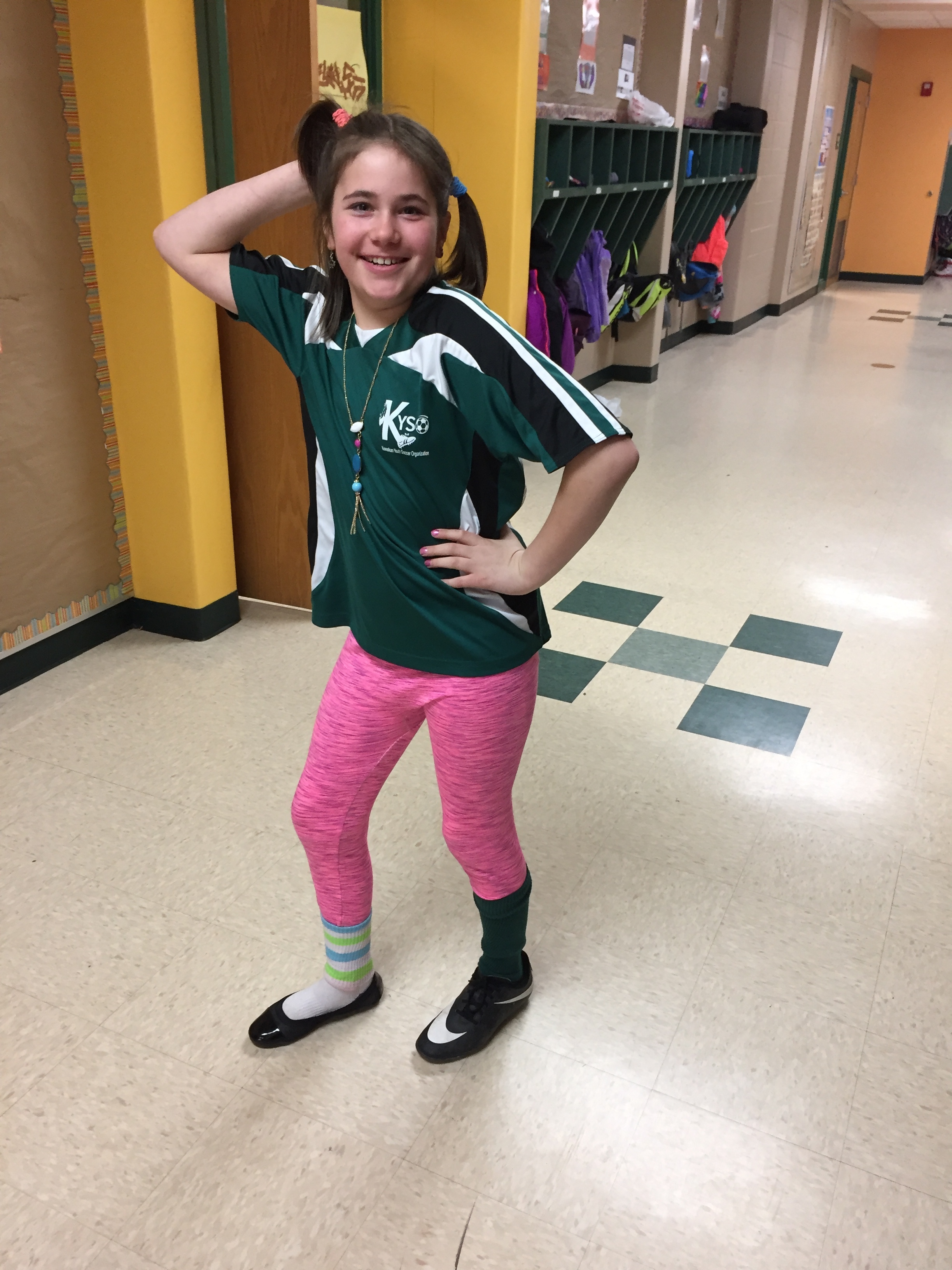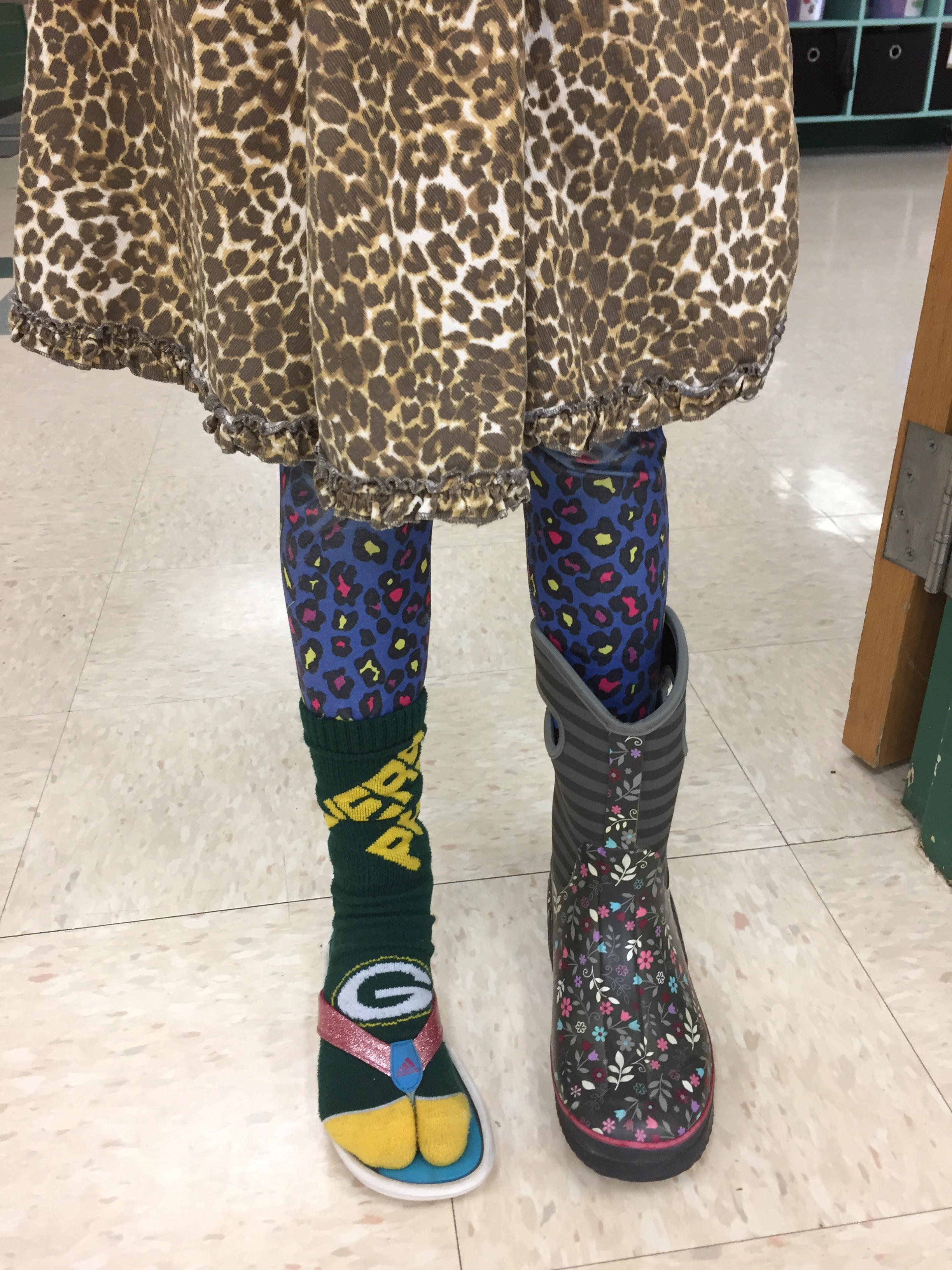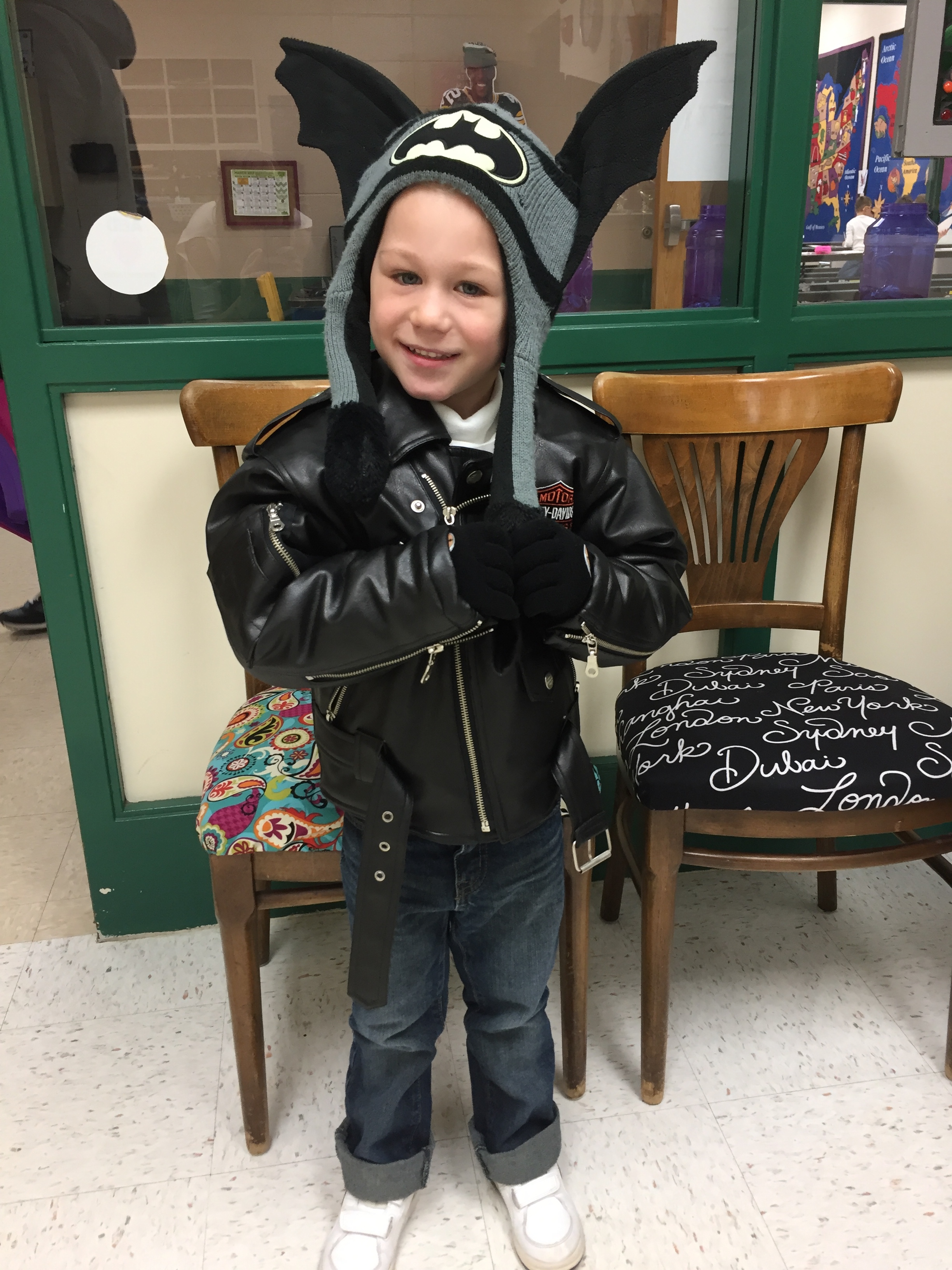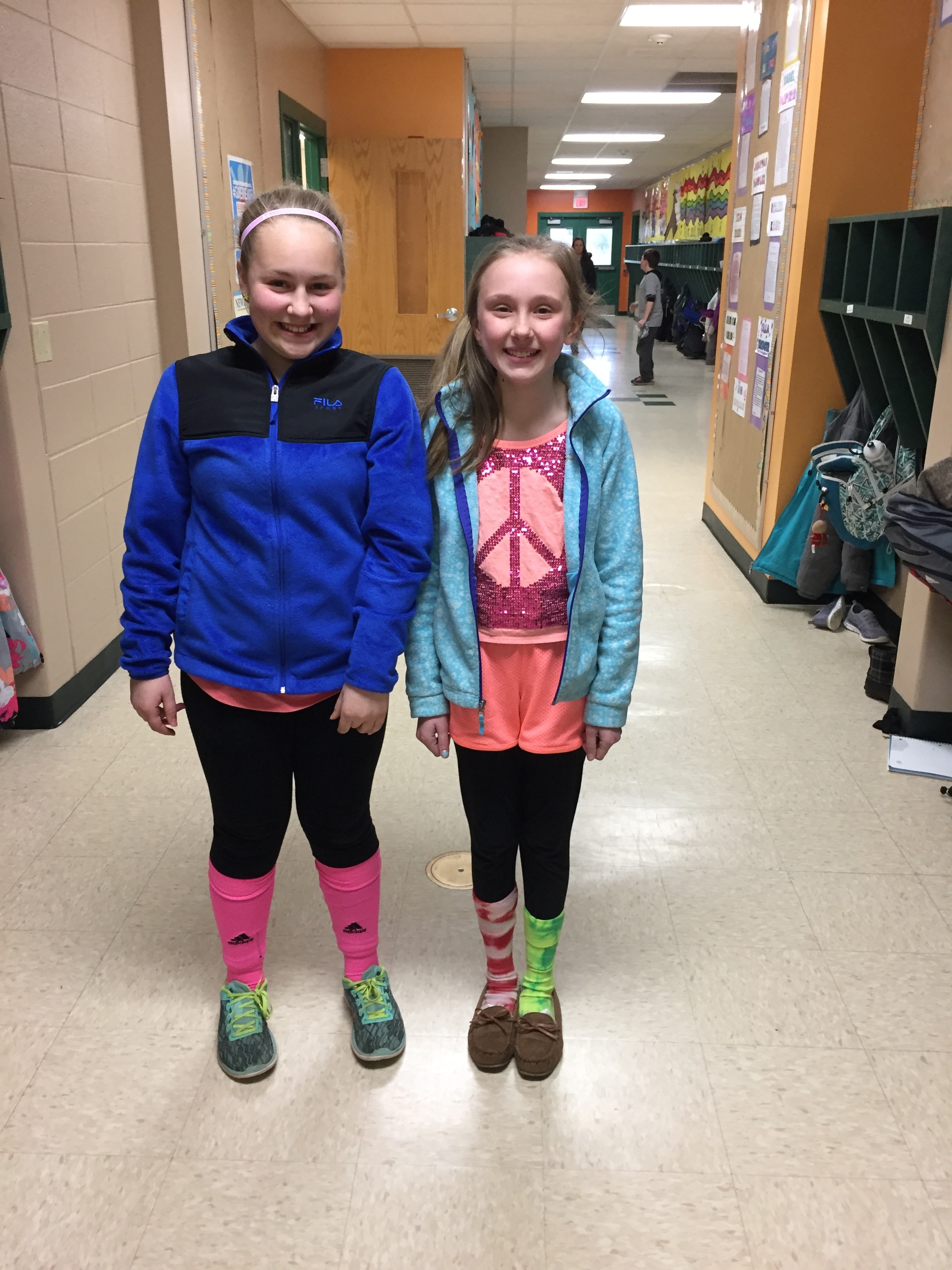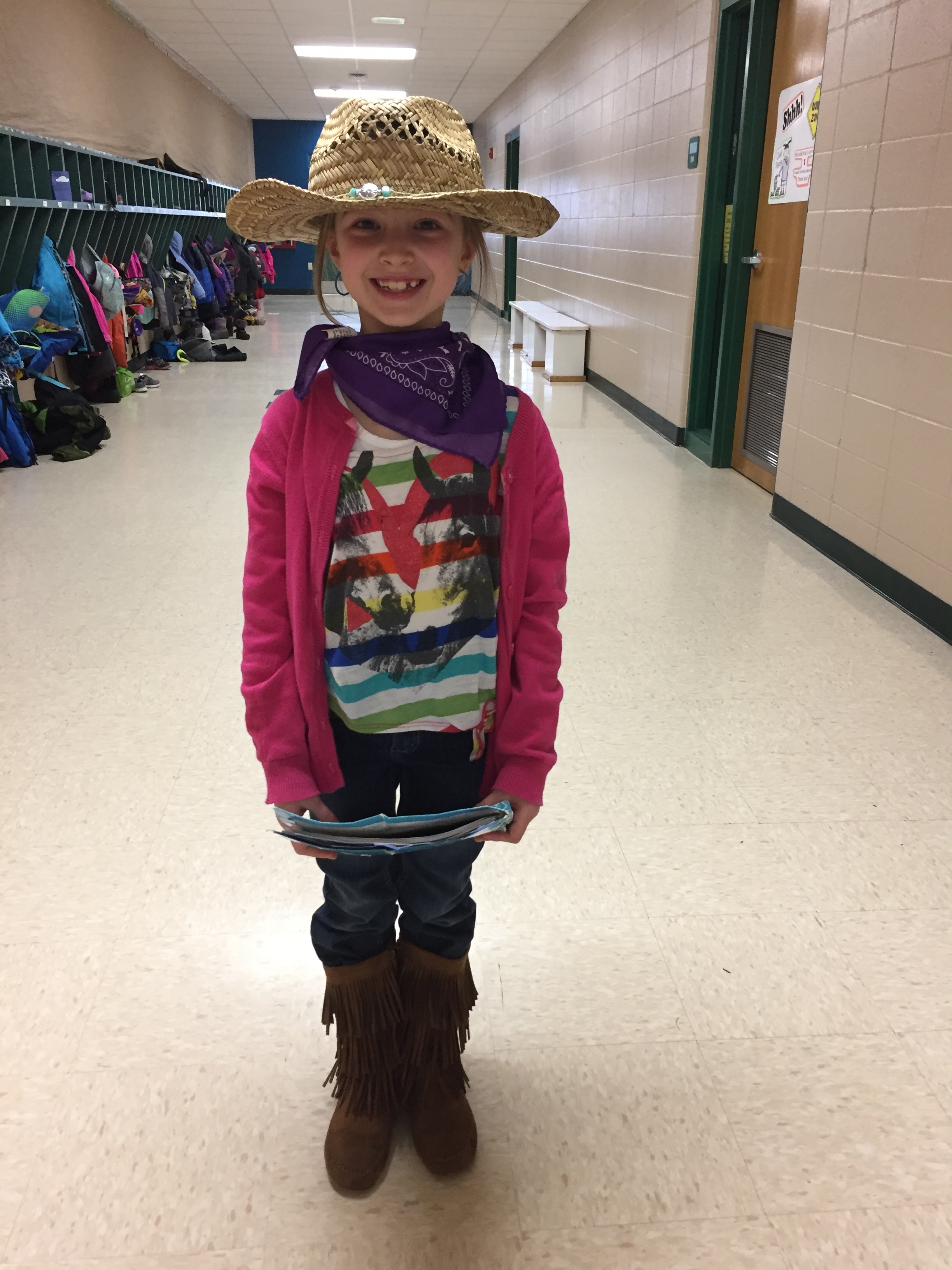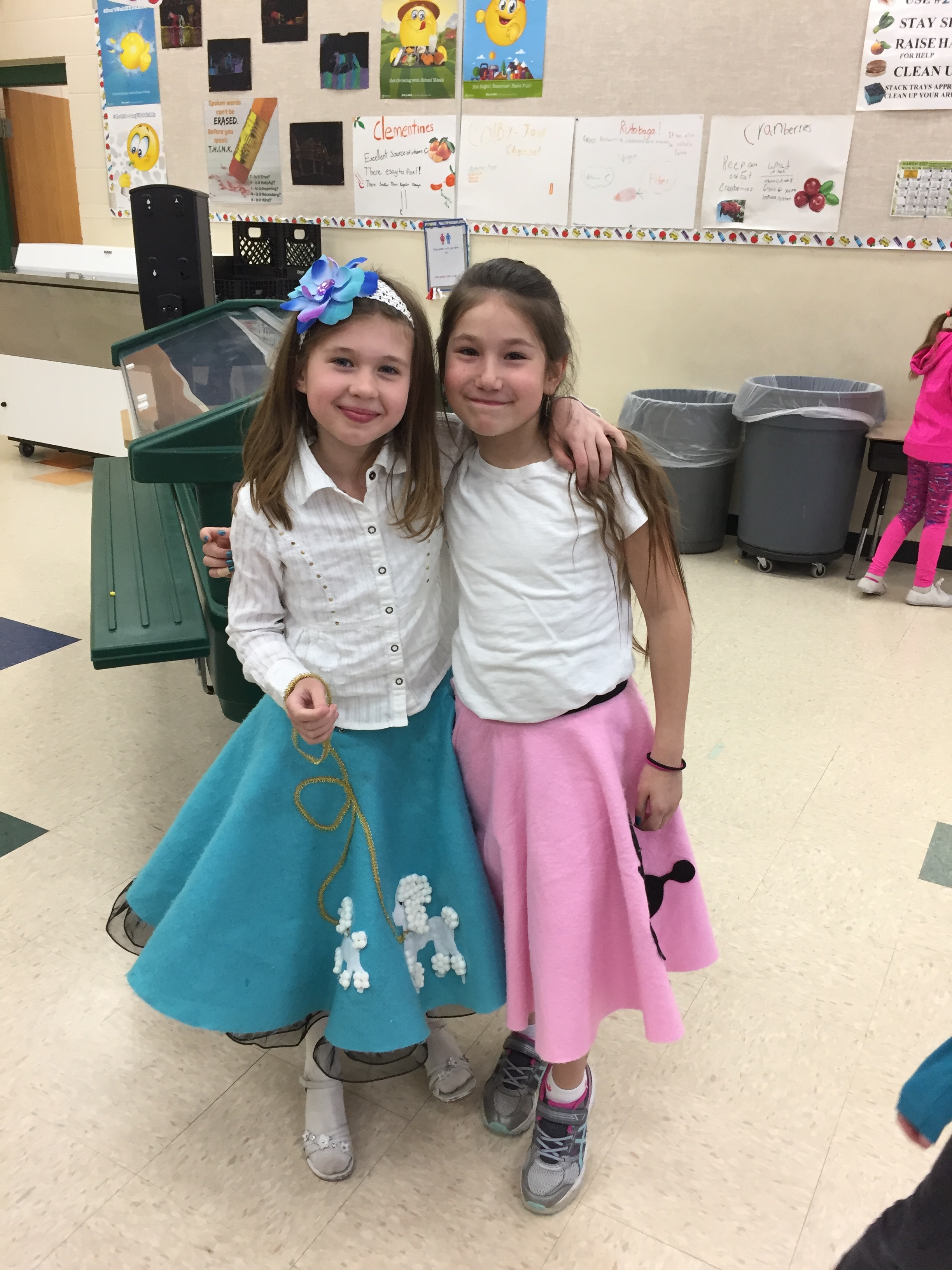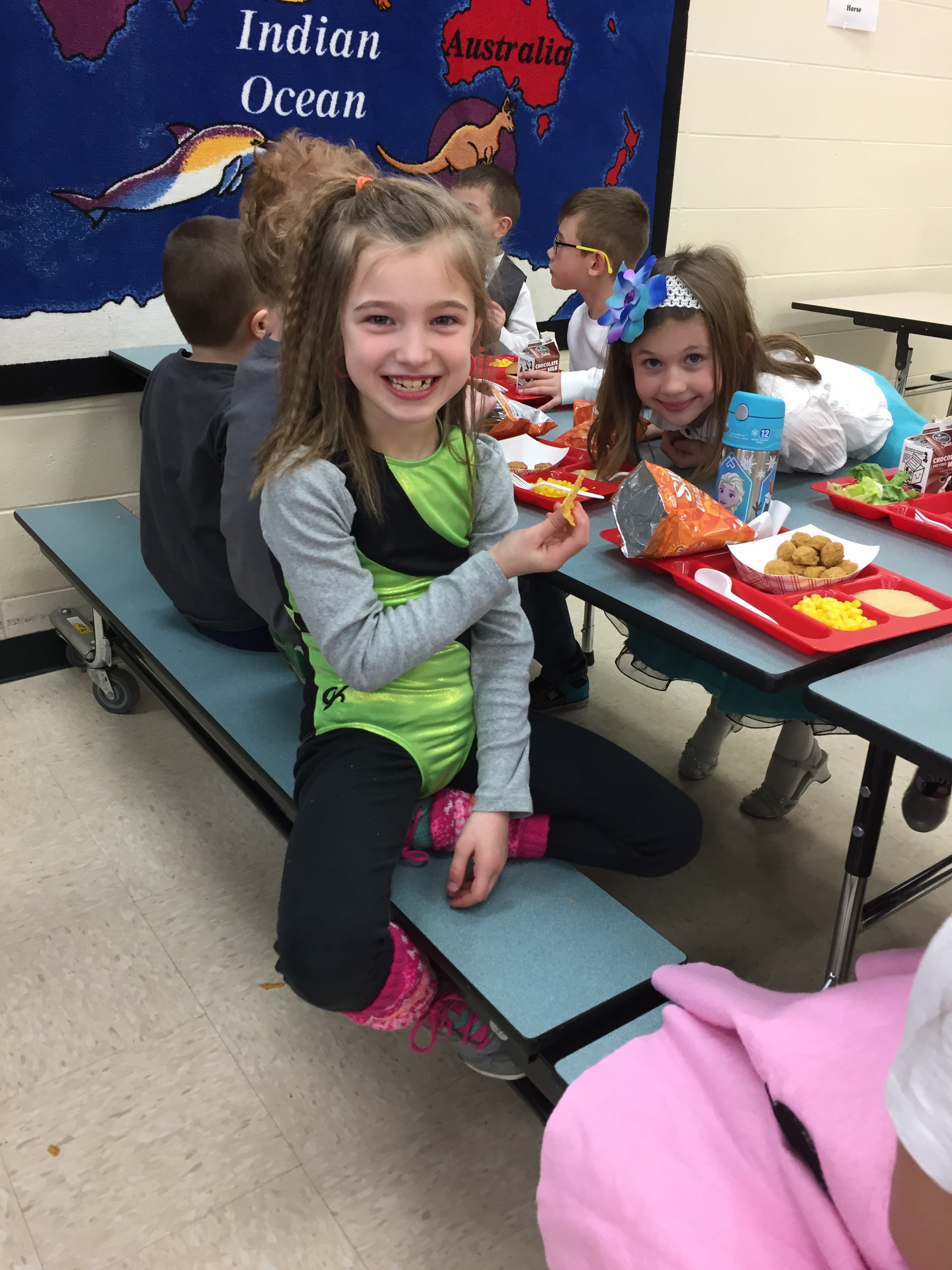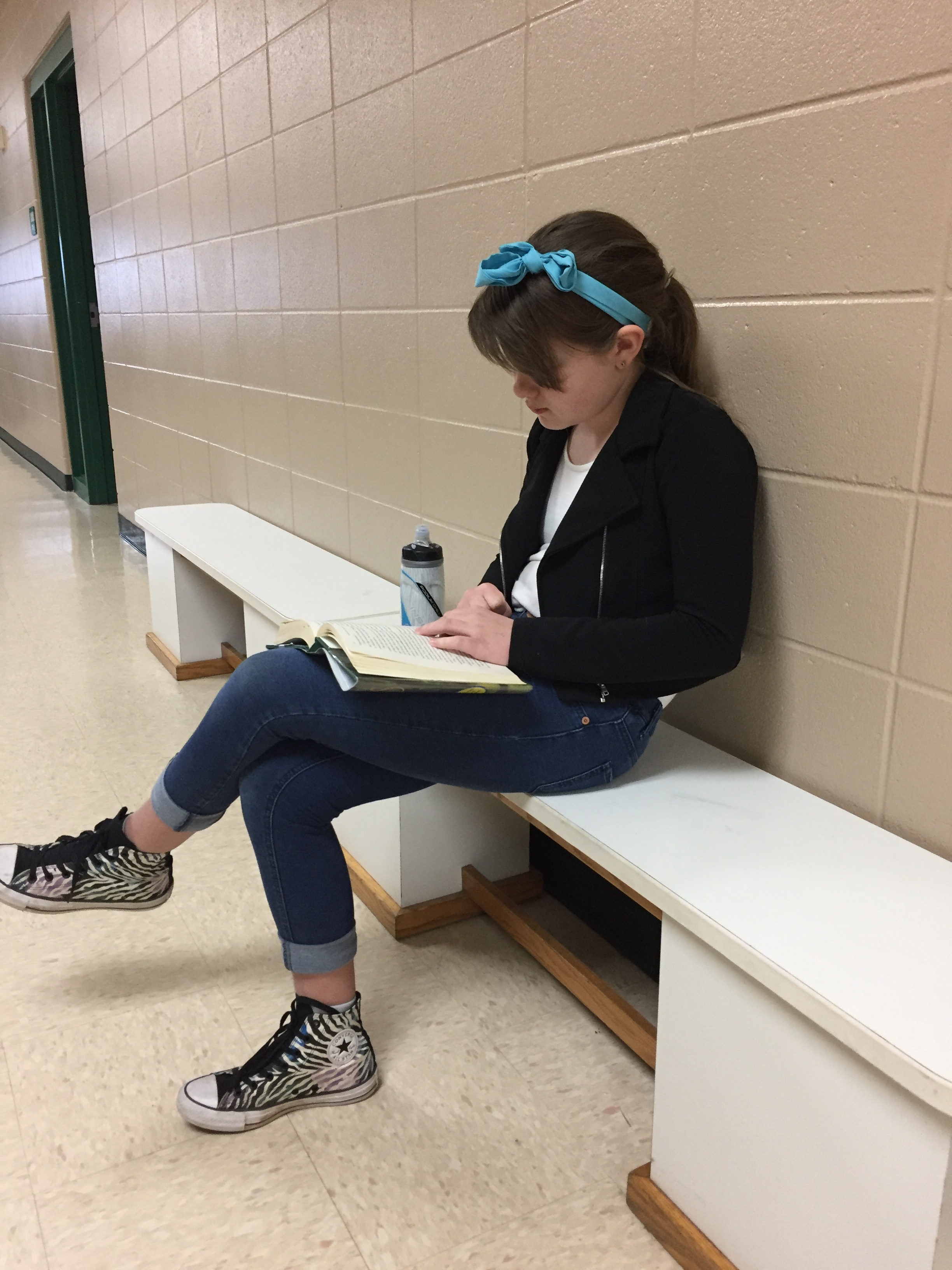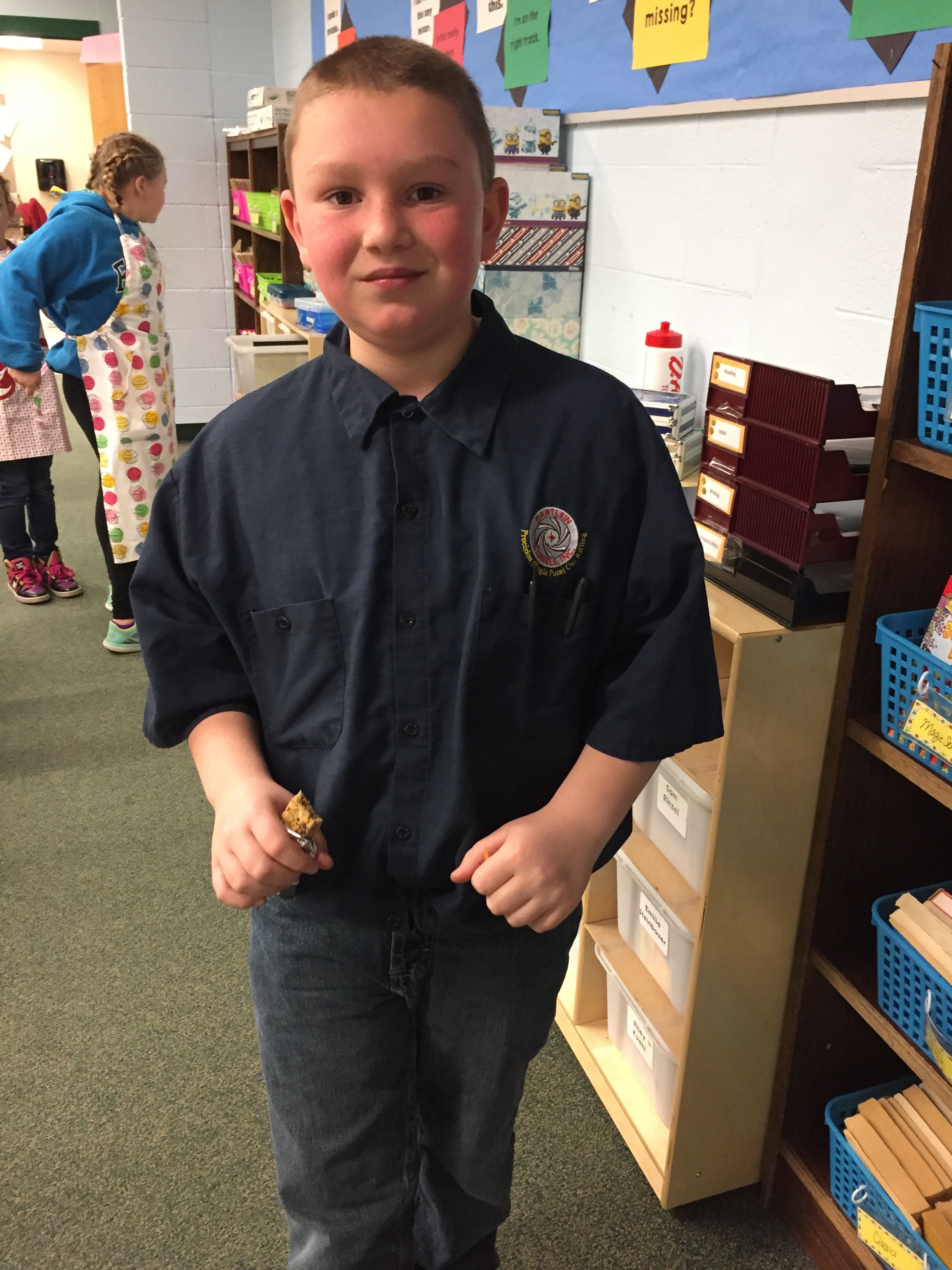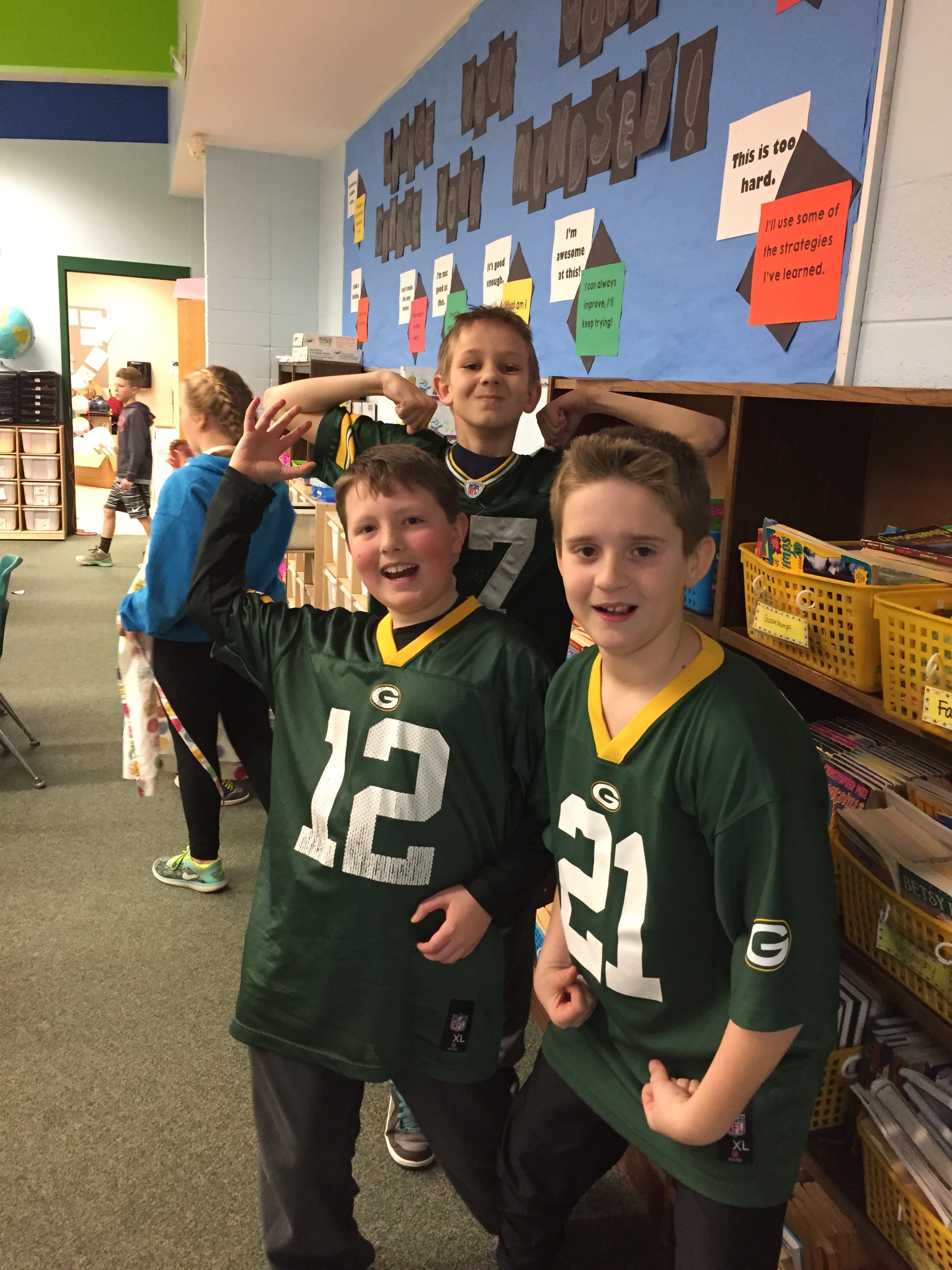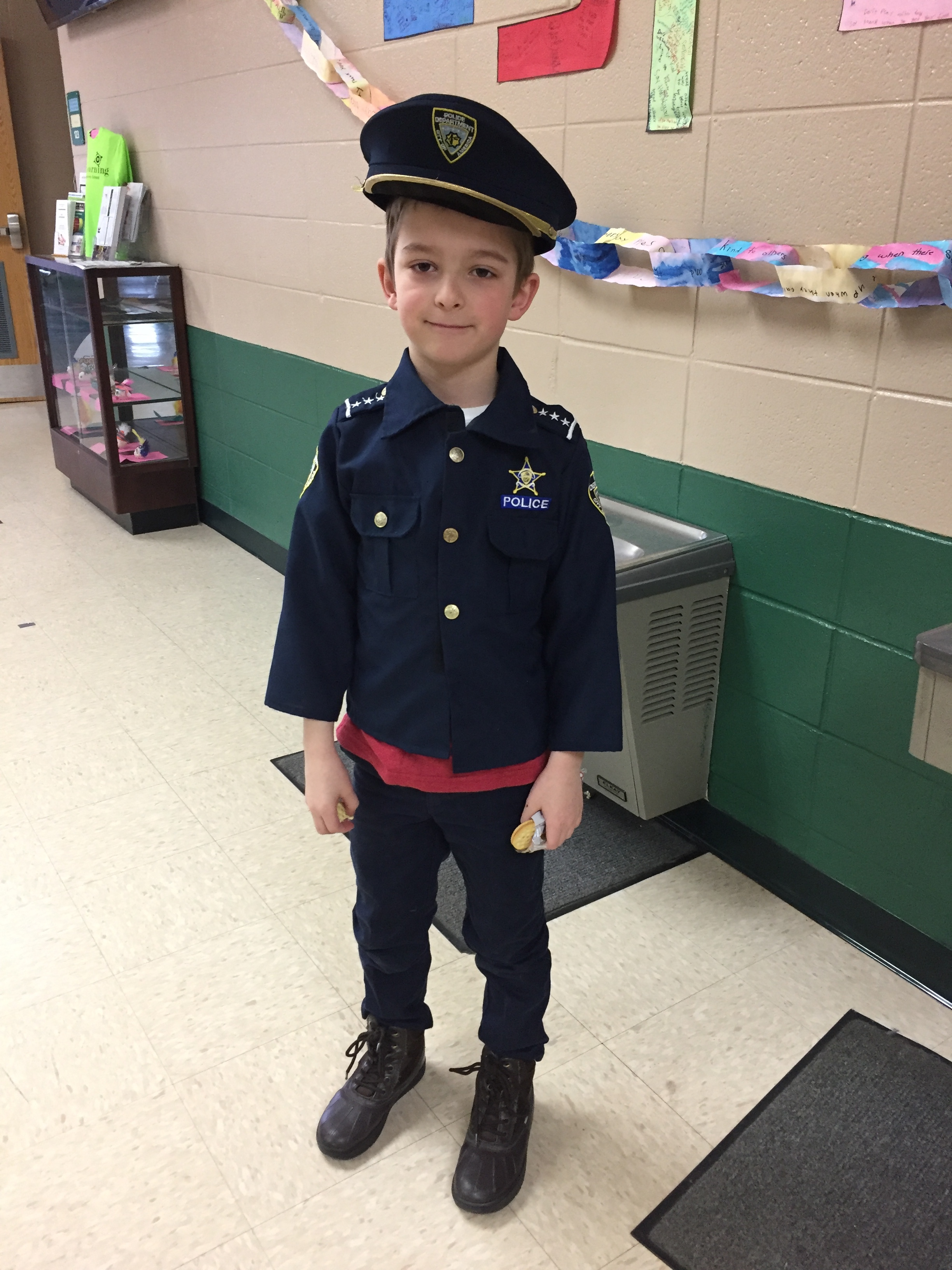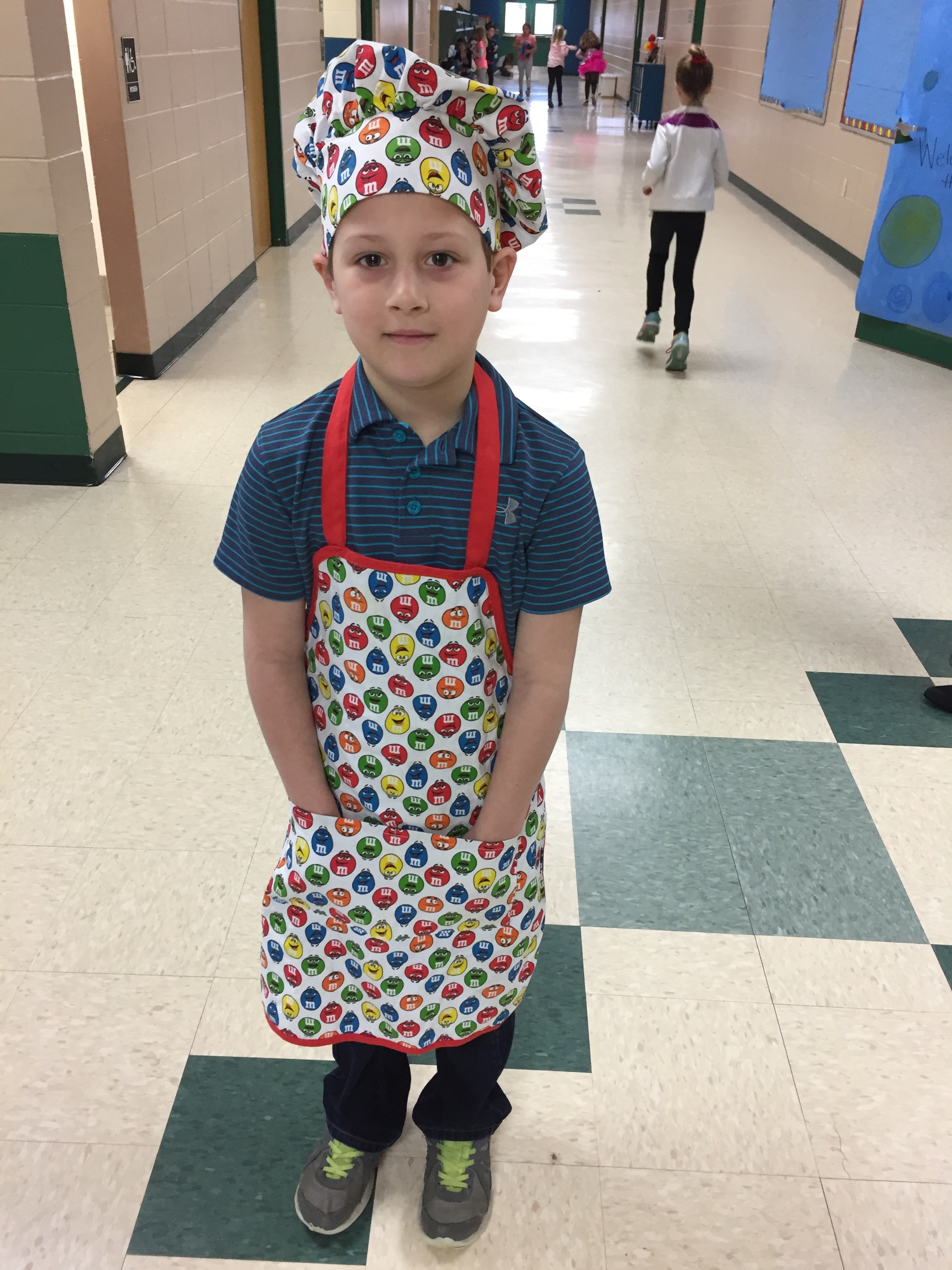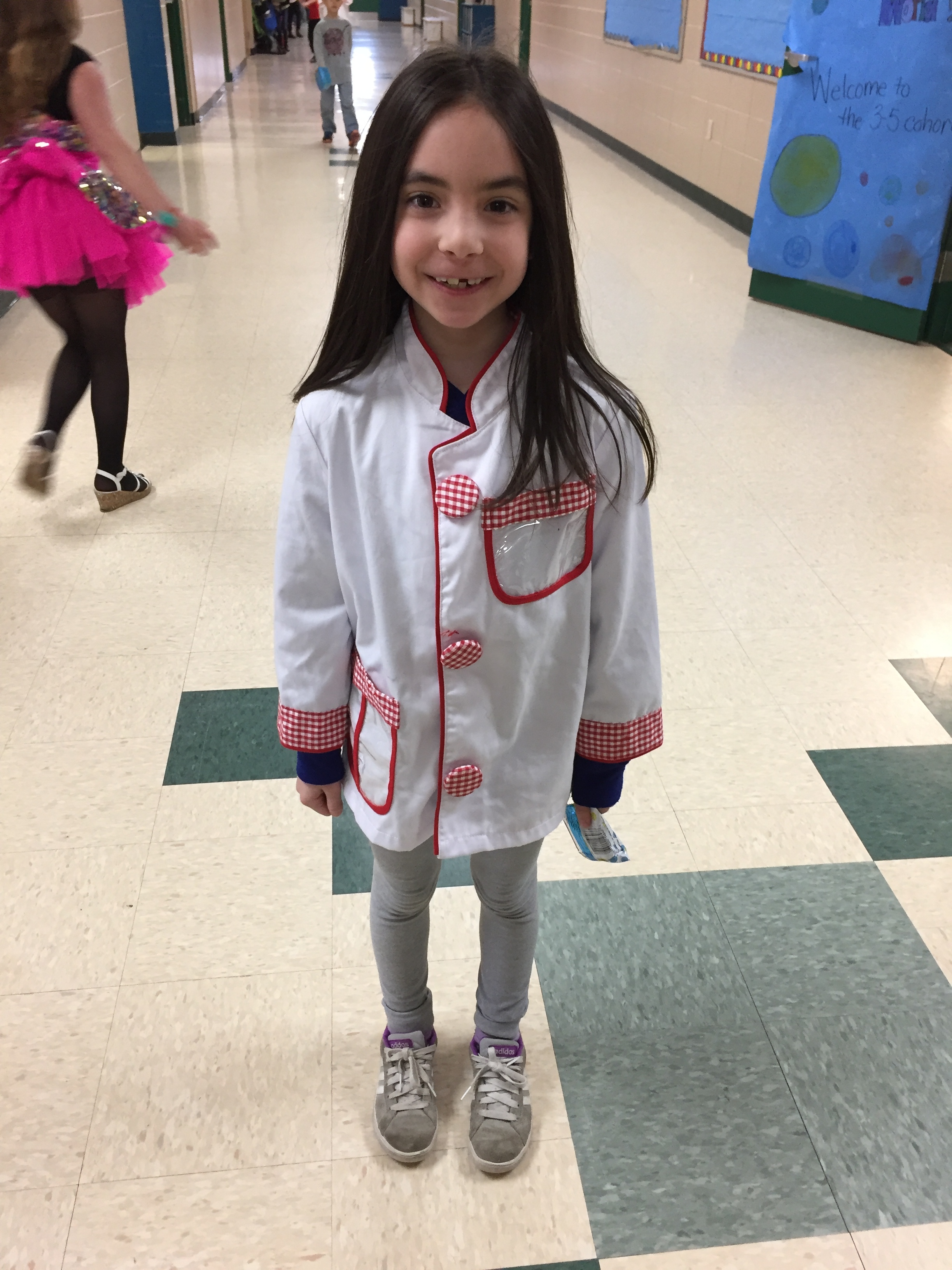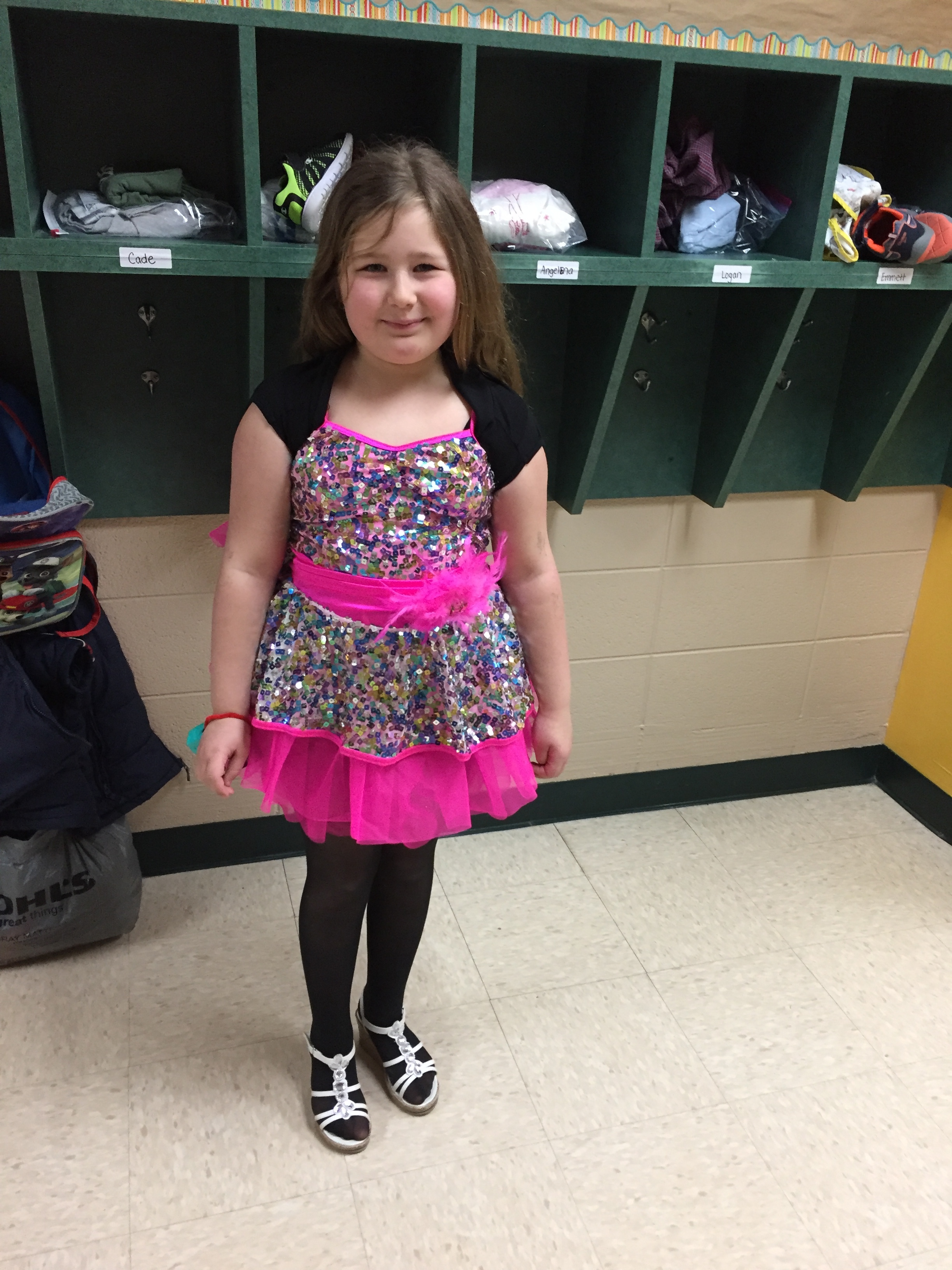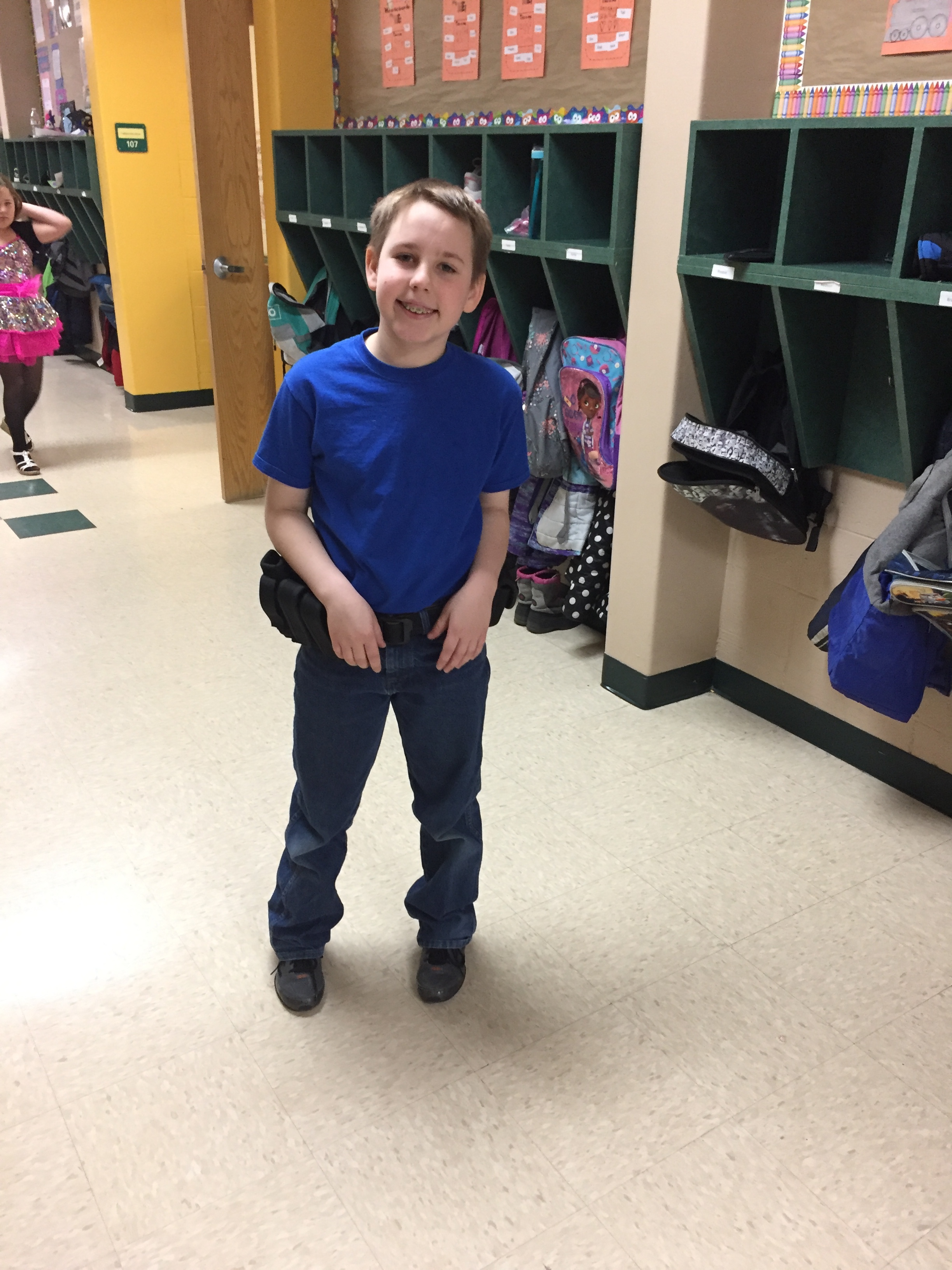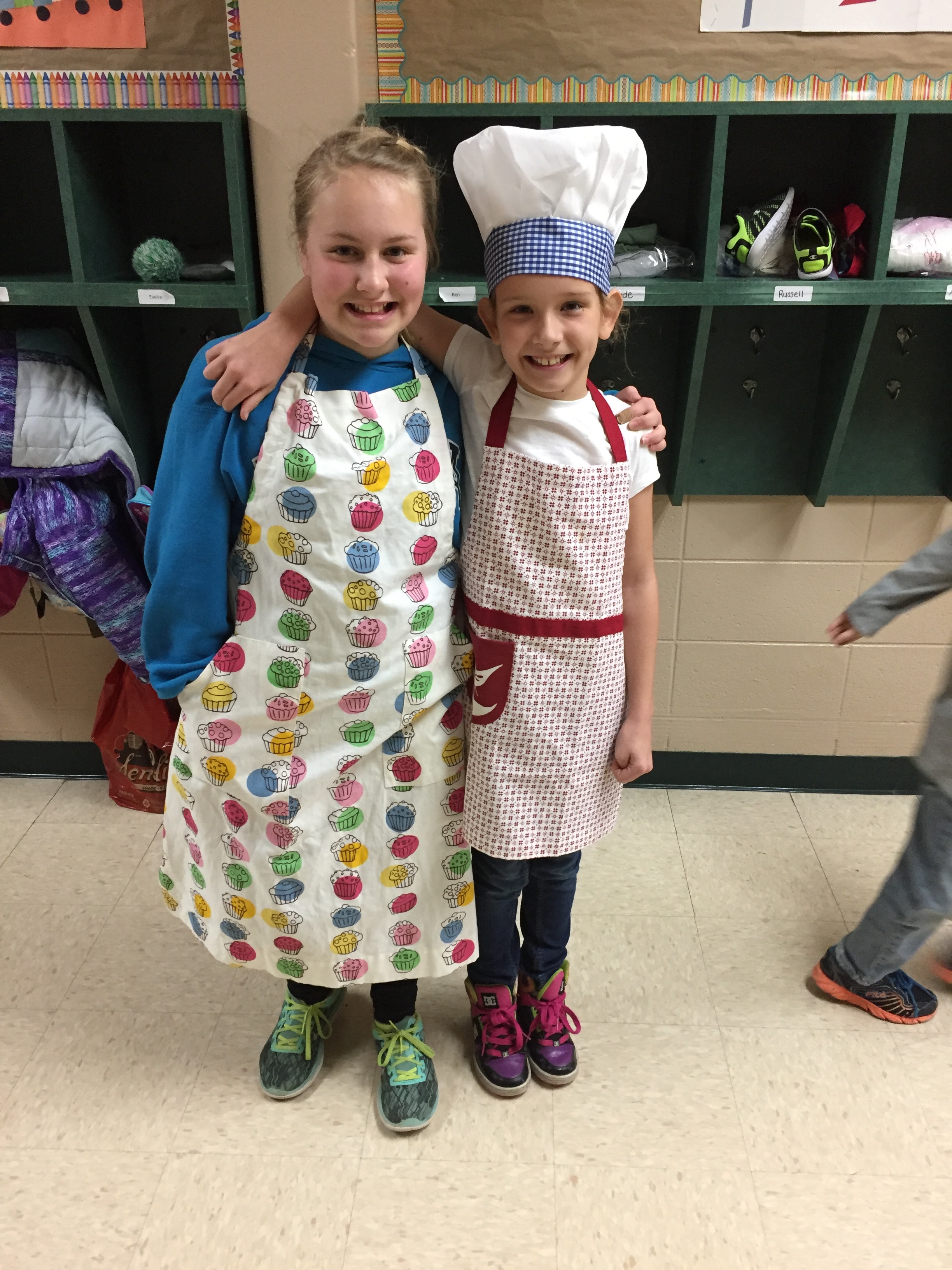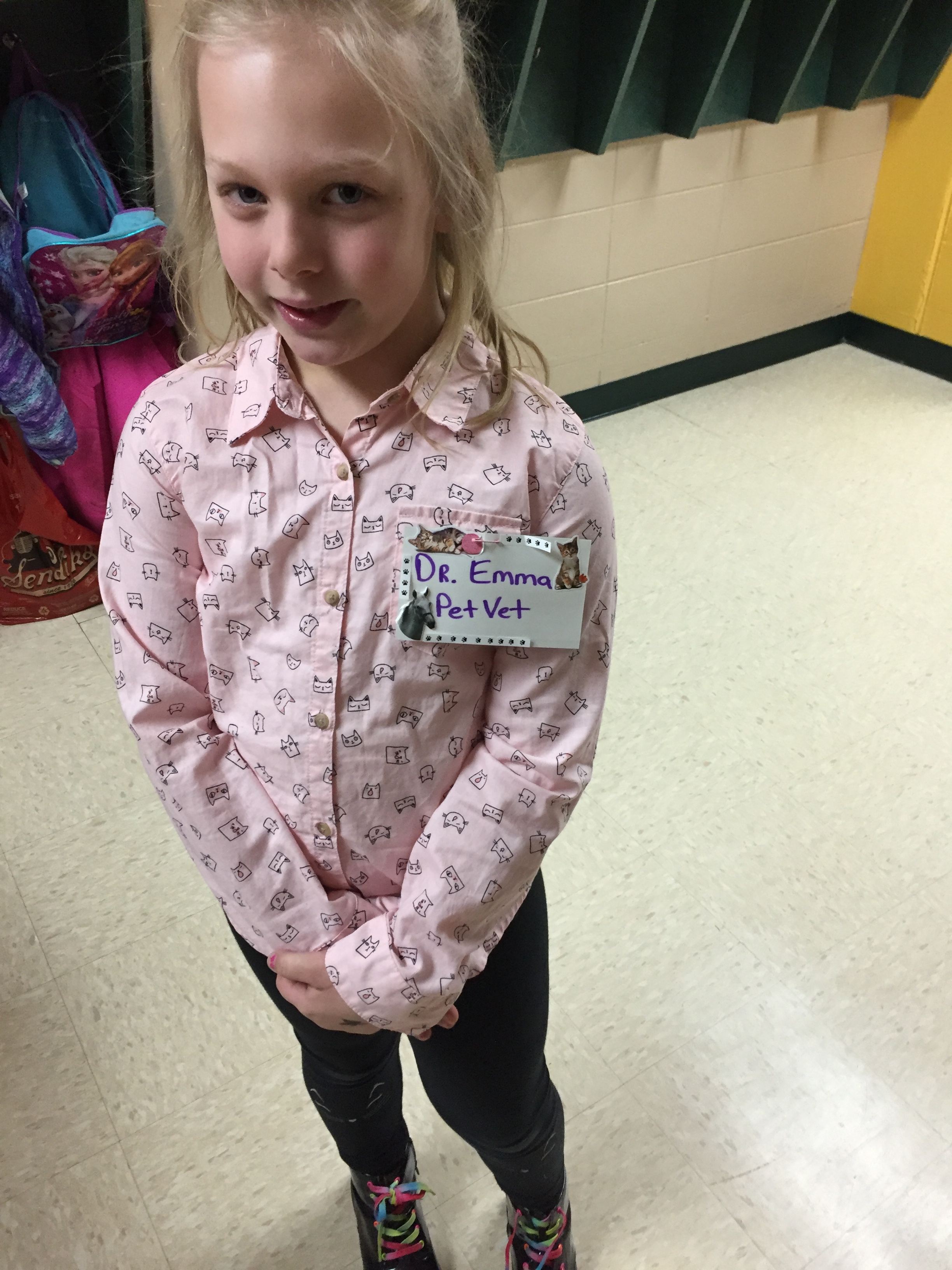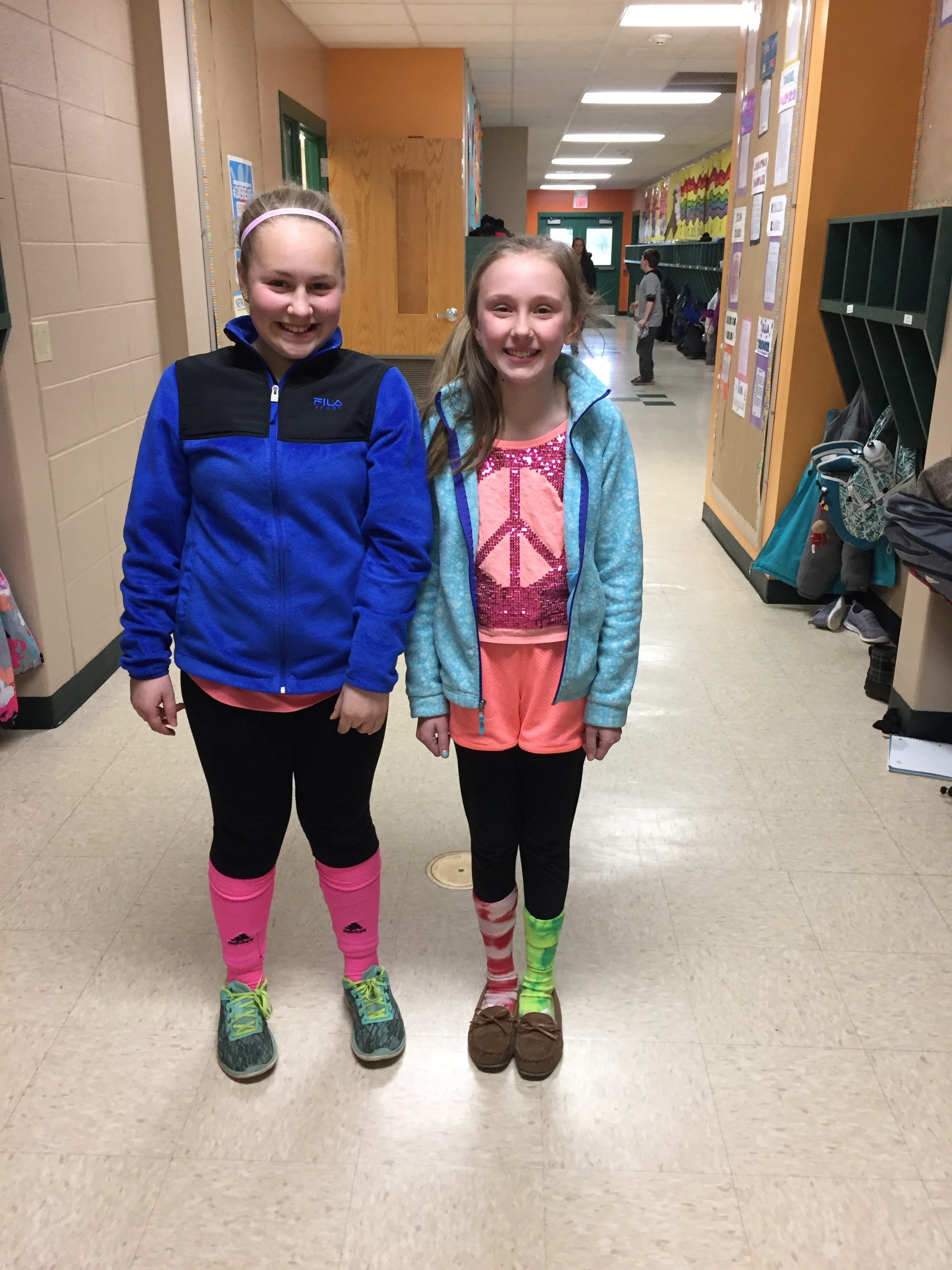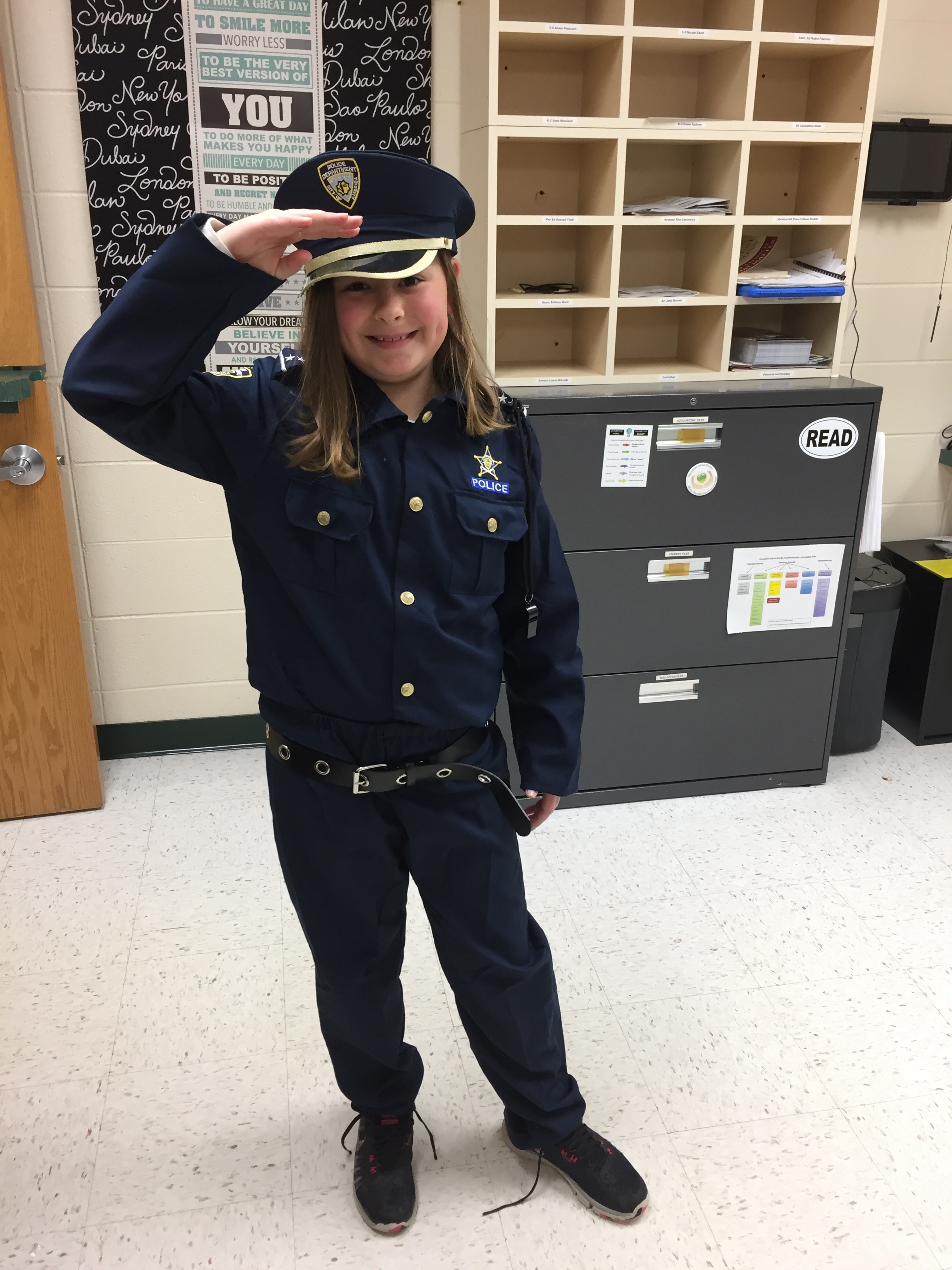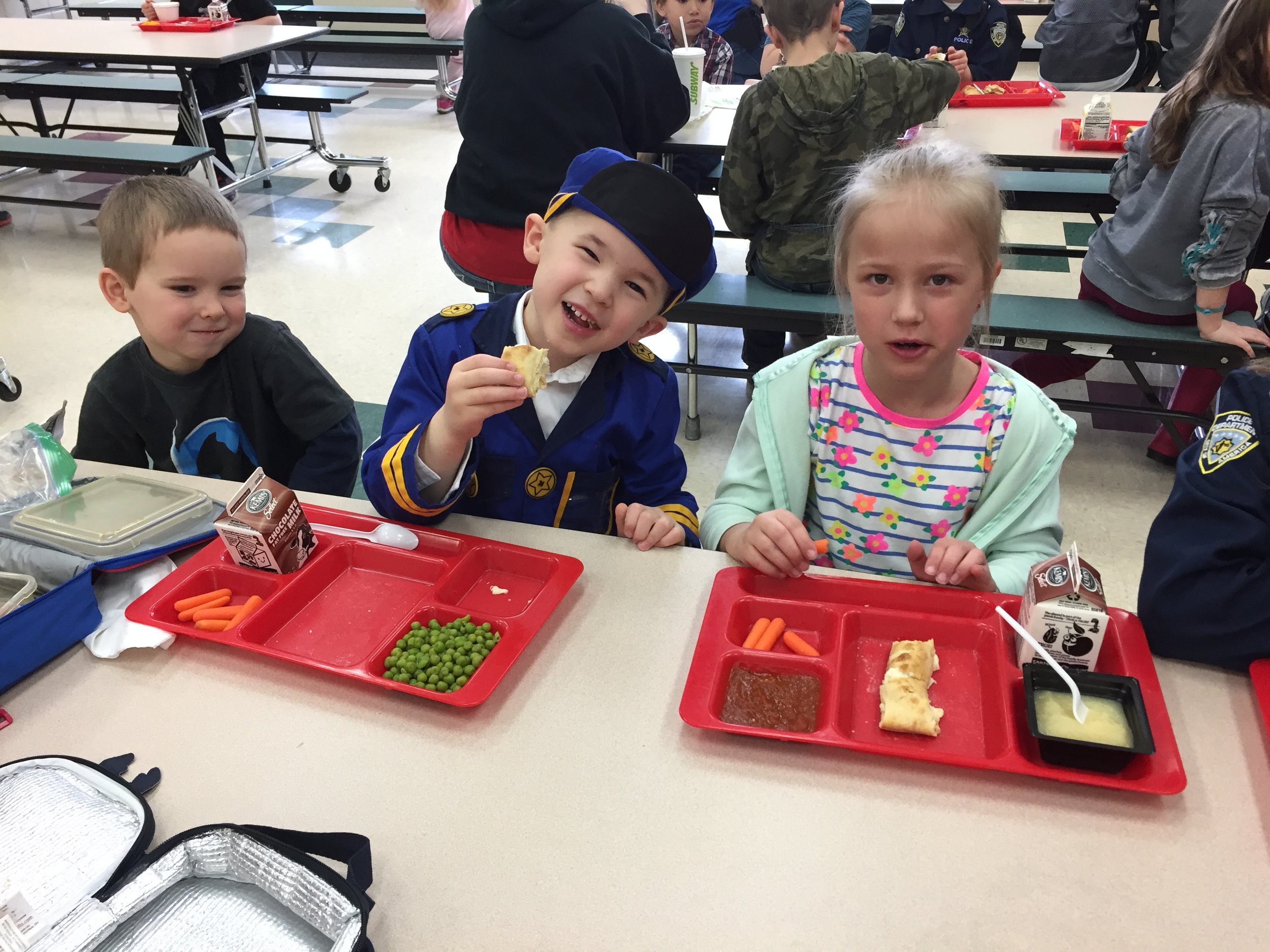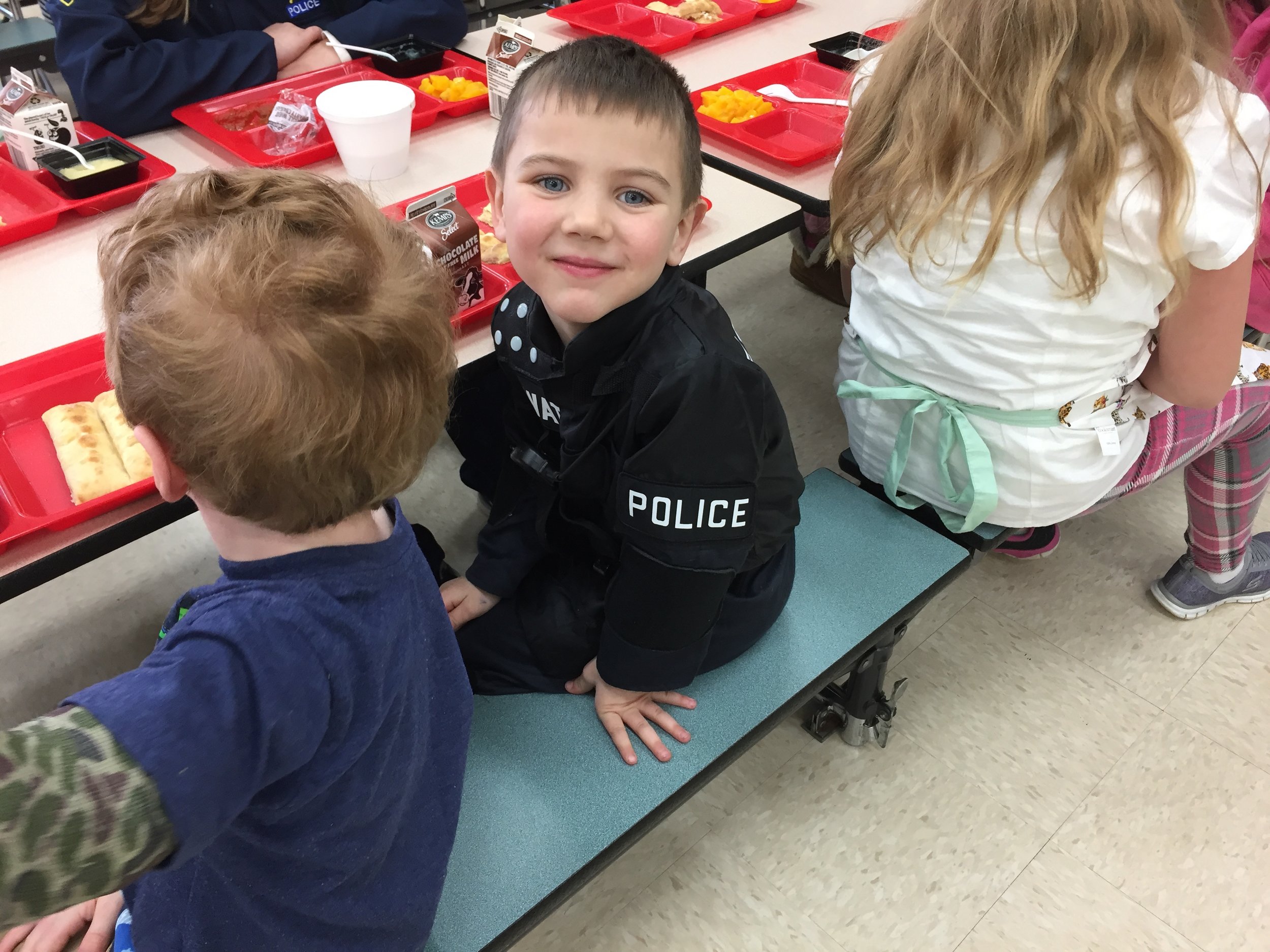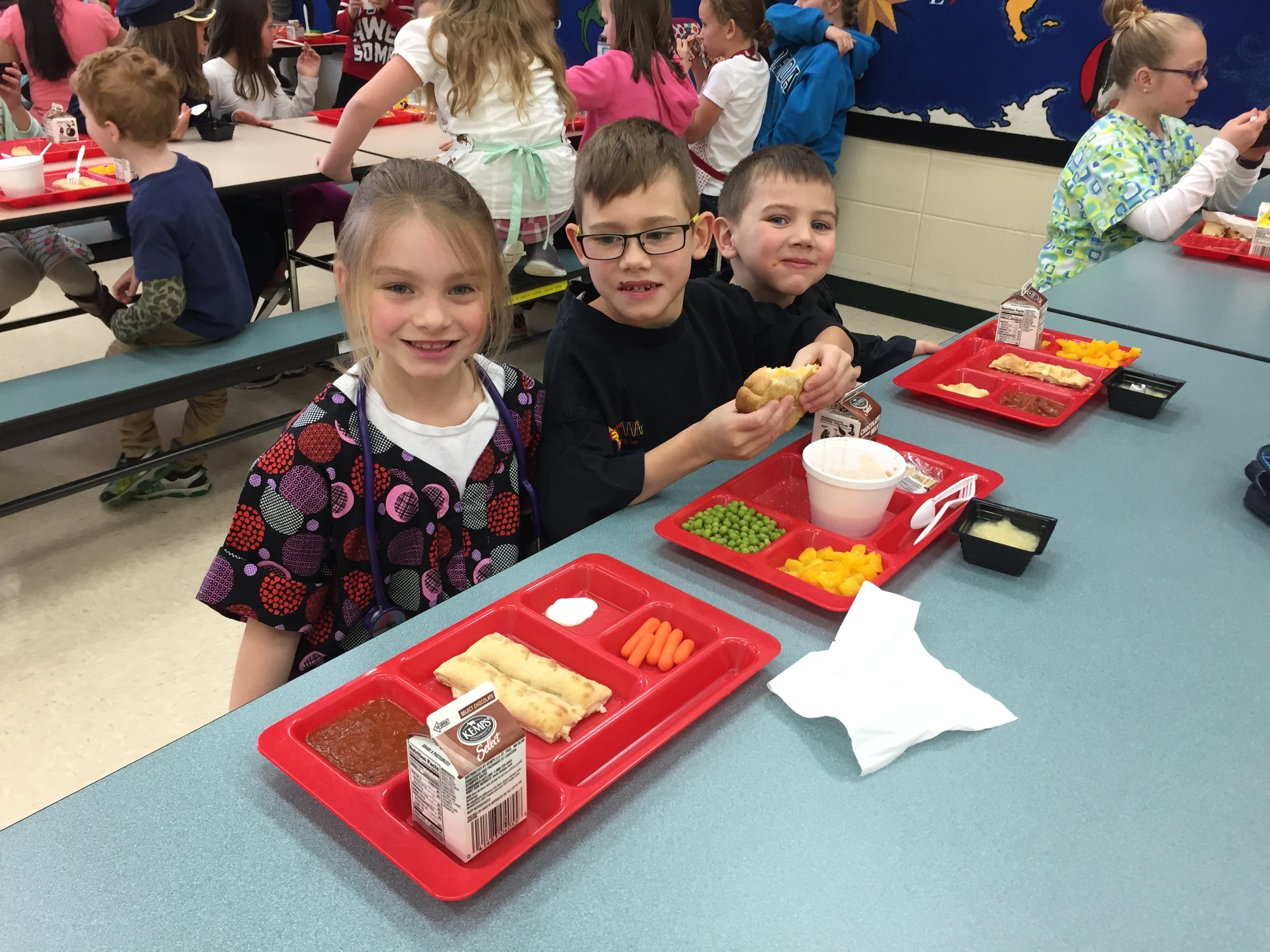 Thank you for supporting our Student Government Coin War!! The students did amazing, and they enjoyed their dress up days!
Principal's Report
Yay! Spring is officially here and now it's just a matter of holding out for the warmer weather! Looks like this weekend might be the start of a warm up! This past month students have been learning about Forgiveness, which is deciding that someone who has wronged us does not have to pay. For the month of April students will be learning and talking about Humility, which is putting others first by giving up what you think you deserve. Be sure to keep an eye out in the Weekly Updates & Reminders for more information on this month's big idea.
As you all hopefully know by now this will be my last year at i4L. Here is the letter that was sent out just over a week ago when the announcement was made. As a district leadership team, governance council and staff we are working through the change process and plan to have an update in the coming weeks. Please know that I will be here through the end of June carrying on my duties as normal.
Appropriate Clothing for Recess - please help us ensure students are prepared to go outside for recess throughout the spring months. The weather fluctuates quite rapidly during the spring months and we don't like students to be unprepared. Students should have a jacket with them for going outside even when it's close to 50 degrees given that the winds can make it feel very chilly! We appreciate your help with this!!
All school field trip - On Thursday April 20 the whole school will be taking a field trip to the West Bend Silver Lining Theater to see the "James and the Giant Peach." Please have your child wear his or her i4L shirt that day.
Be sure to read through the rest of this newsletter as there is a lot of information to be consumed :-) Remember, April Showers, means May Flowers!! Keep an eye out for the upcoming plant sale info coming soon!!
The Forward Exam is the state assessment being used this year and will include grades 3-5. Classroom teachers will share out the schedule next week. They will do some prep work in class to familiarize the students with the online assessment system. Please help us emphasize how important it is for students to put forth their best effort on this assessment.
 
i4L Upcoming Reminders & Events
4/4 - Student Government School Store 8:40
4/4 - Intramurals Bowling - 3:45-5:30pm
4/4 - i4L PTO Meeting 6:00-7:30pm - Agenda
4/6 - April BEE Assembly - Humility - 9:00am
4/6 - FUTP60 Food Tasting - Snap Peas - 12:05-12:35
4/7 - 5th Grade DARE GRADUATION - 2:00-3:30pm (5th grade Parents please join us!)
4/10 - 3-5 Discovery World Museum Field Trip - 9:00-3:30pm
4/11 - Student Government School Store 8:40
4/11 - Intramurals Bowling - 3:45-5:30pm
4/13 - KSD Choir Performances @ i4L
4/13 - PTO Sponsored "Beach Day"!!2:00-3:30pm - Parent Volunteers Needed! - Click to Sign Up
4/14-4/17 - NO SCHOOL - Easter Break
4/18 - NO SCHOOL - PD Day
4/20 - All School Field Trip - James & The Giant Peach Play 8:50-11:30
4/20 - FUTP60 Food Tasting - Peaches -12:05-12:30
4/25 - Student Government School Store - 8:40
4/25 - Governance Council Meeting - 5:30-7:15pm
4/28 - PTO Sponsored Spring Carnival!! 6:00-7:30pm - Mark your calendars!!

Additional Upcoming Dates to Remember...more info to come!
5/9 - Grandparents Day/Spring Concert/Book Fair/Bake Sale
5/10 - Bike to School Day!
5/12 - PTO Flower Sale Pick Up
5/30 - K-2 Betty Brinn Field Trip
Want to learn more about our school? Click Here to view our "About Page" or you can Click Here to view our "Enrollment Page"
Any questions you can email: rmaas@kewaskumschools.org or contact our school office @ 262-626-3103!

During the upcoming months we will be planning for classrooms for the 2017-2018 School Year. If for any reason your child will not be returning to i4L next year please let us know. This will assist us with making the best accommodations for new families who wish to attend and are on waiting lists. Thank you!
Around the District Events
4/4 Spring Election - Education is on the Ballot - please vote
4/4 i4L PTO meeting
4/6 KES Student Showcase 6:00 - 7:30 p.m.
4/7 i4L DARE Graduation
4/7 FES Decades Dance
4/8 Junior Prom
4/10 Board of Education meeting 6:00 p.m.
4/10 KMS Parent/Teacher Conferences 3:30 - 7:30 p.m.
4/11 FES PTO meeting
4/14 - 4/18 NO SCHOOL SPRING BREAK
4/17 Booster Club meeting
4/20 Statewide Tornado Drill
4/24 Board of Education meeting 6:00 p.m.
4/24 KHS Parent/Teacher Conferences 3:30 - 7:30 p.m.
4/28 KES Family Carnival and Art Auction
4/28 i4L Spring Carnival 6:00-7:30pm
Child Development Day - 4/28 Child development days provide parents with information about how their child's development compares with general developmental expectations. To schedule an appointment for your child aged 2 years, 9 months and older please call 262-626-8427 ext 8012.
Plan Now to Attend KSD Gallery Night - May 10 - Families and community members are invited to the 2017 Kewaskum School District "Gallery Night". The event will be held May 10 at the Kewaskum Middle School from 5:00 - 8:00 p.m. The event is free and will have student artwork (from across the district) on display. Free make- it and take-it activities for youth, food for sale, and other fun activities.
For the 2017 Spring Election on Tuesday, April 4th there will be five candidates on the ballot who are running for the Kewaskum School Board of Education. You have an opportunity, and constitutional right, to vote for three candidates. The school board election is very important to the children the district serves, and to the nine communities that make up the Kewaskum School District. You are encouraged to make an informed decision and vote on April 4th.
Polls are open 7:00 a.m. - 8:00 p.m. Need information on where and how to vote?
Visit MyVote Wisconsin
Kewaskum School District Summer School
Thursday, June 8 - Friday, June 30
Monday through Friday
8:00 a.m. - 11:55 a.m.
The Summer School Program booklet will be available on our website by April 13. Only online registrations will be accepted. Registration opens on Wednesday, April 19 at 6:00 p.m.with the registration deadline being Wednesday, May 3 at 3:00 p.m. The Kewaskum Elementary computer lab will be open on April 19 from 5:45 p.m to 6:45 p.m. for those families who do not have other access to a computer. The KSD Summer School Program offers many classes that enrich and review important skills in a fun way! Please remember to register early, as some classes fill up very quickly.
Community Events:
Under the Influence of Adrenaline - Elevate is sponsoring one of it's largest fundraisers to support their programs and services. The Adrenaline Race Series is a community event which will take place on April 23. Register online at www.adrenalineraces.org or view registration form.
3rd Annual Autism Awareness 5K Run/Walk - May 6th. View flyer for details.
Transition and Disability Resource Fair - May 4 - This fair connects youth and adults with disabilities to the supports, services and opportunities available for them. The fair is open to those of all ages and disabilities. View flyer for Transition and Disability Resource Fair
The Kewaskum School District does not discriminate on the basis of sex, race, color, religion, creed, age, national origin, ancestry, pregnancy, marital status or parental status, sexual orientation, or disability. For more information view nondiscrimination clause or visit www.kewaskumschools.org.