Weekly Office Updates & Reminders!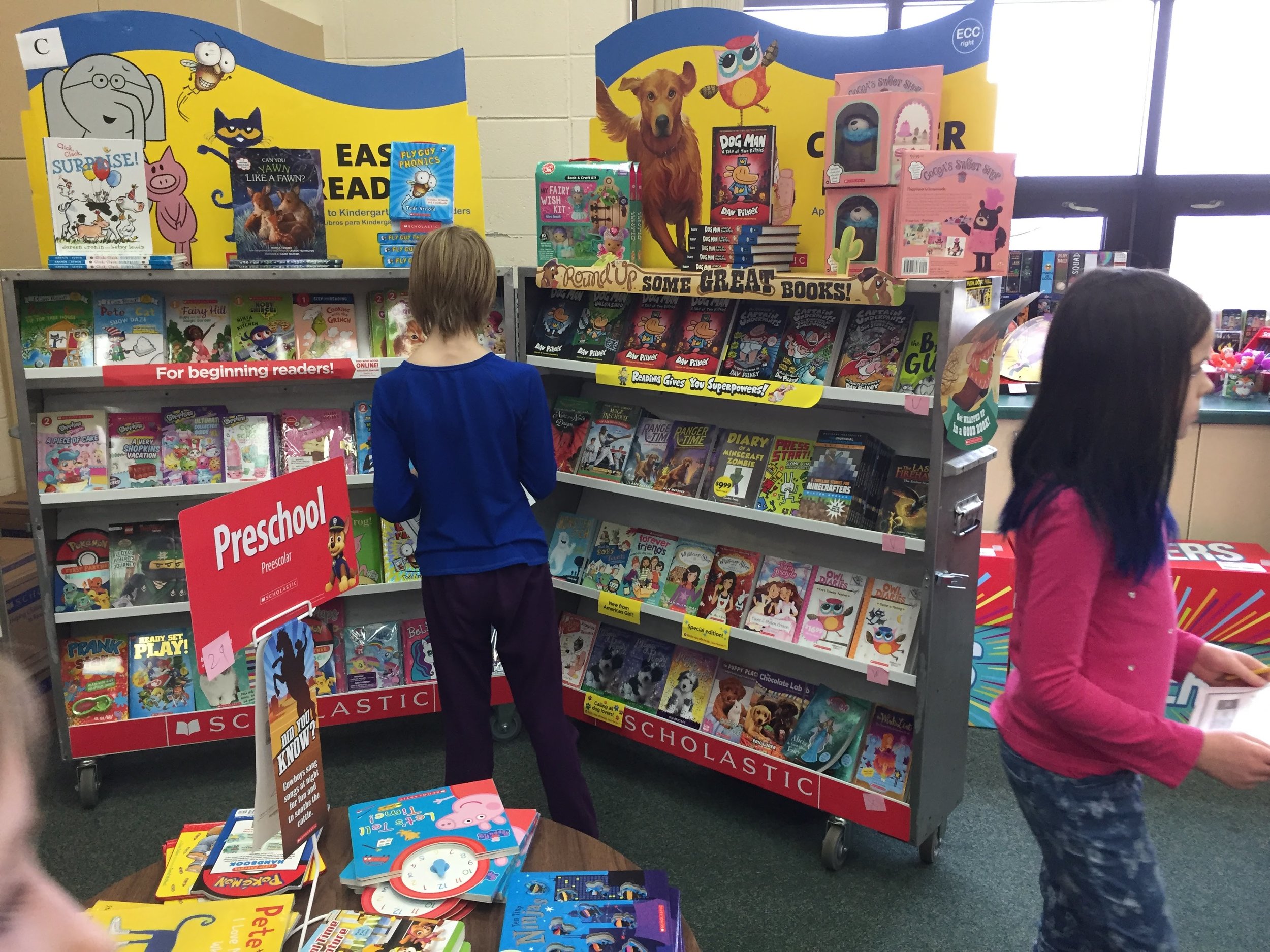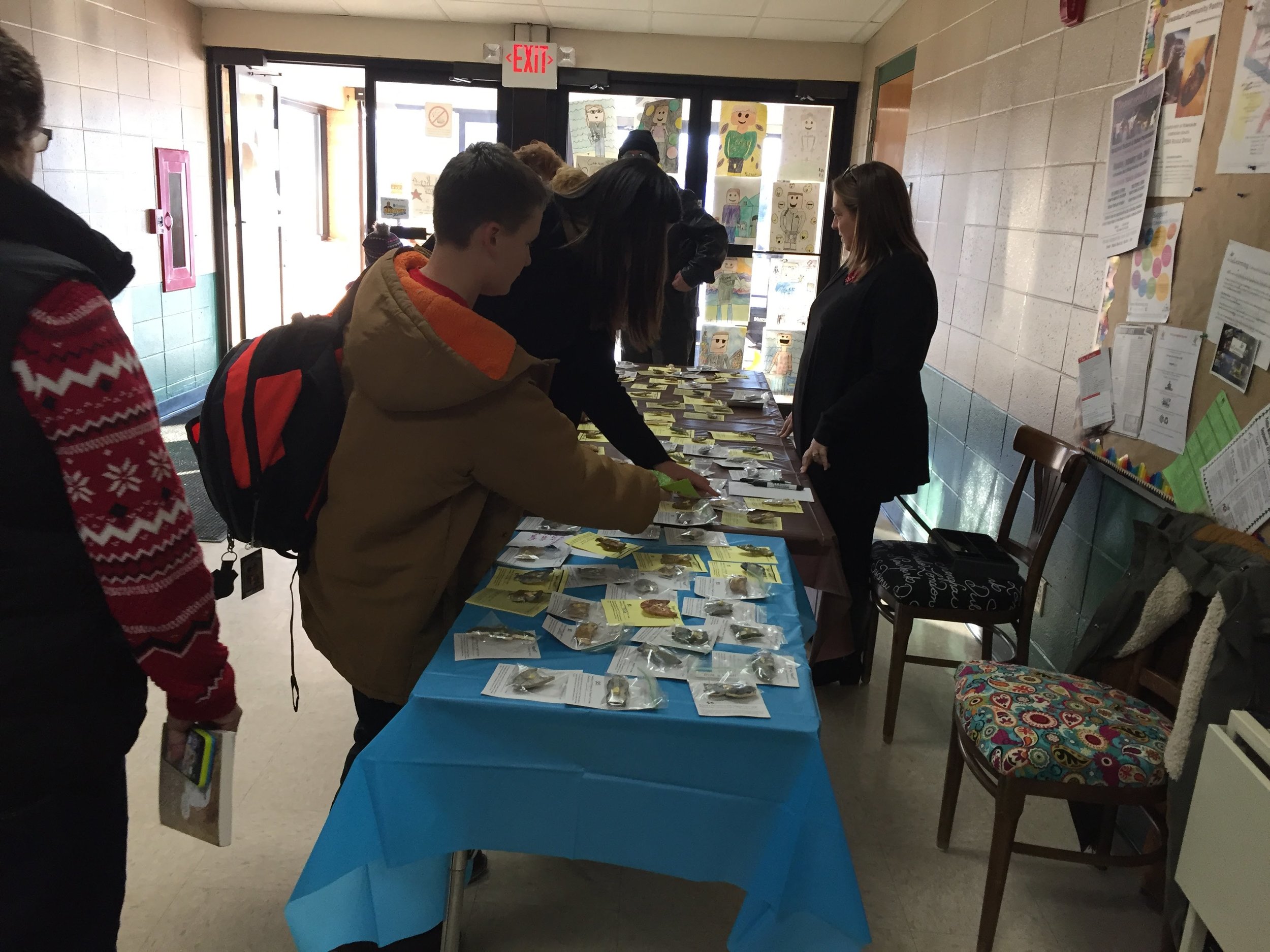 It was a very busy week here @ i4L! All of the students did amazing in their Christmas Concert last night. Thank you for joining us and supporting the PTO Book Fair, 3rd-5th Grade Pins & Magnets, and hopefully you were able to enjoy a cookie as well!
Upcoming this Week
12/18 - Last Day Book Fair Open 11:35-12:05pm (during lunch for student shopping) Students will also be selecting their Free Book!
12/18 - Intramurals 3:45-4:45pm
12/19 - Student Government School Store Open 8:40-8:50am
12/20 - 4K Christmas Concert 10:00am
12/20 - Re-Gift Items Need to be Turned In!
12/20 - DI Team Meetings 3:40-5:15pm
12/21 - 4K Polar Express Day!
12/22 - Student Government Re-Gift Event. If you are able to volunteer please email: rszukalski@kewaskumschools.org
12/22 - K-2 Holiday Party - If you are a 5K parent please Click to check out the Sign Up Genius
12/22 - 3-5th Holiday Party - Click to check out the Sign Up Genius
Lunch Menu Changes!
12/19 - 1st Choice Pepperoni Pizza 2nd choice is Cheese Omelet and Pancakes
12/20 - 1st choice is Crispy Chicken Bowl 2nd Choice is Nacho Bites
If you are on Amazon please remember to support our students and check out on AmazonSmile!
Search for "Wayne Elementary PTO"