Weekly Office Updates & Reminders - 9/9/16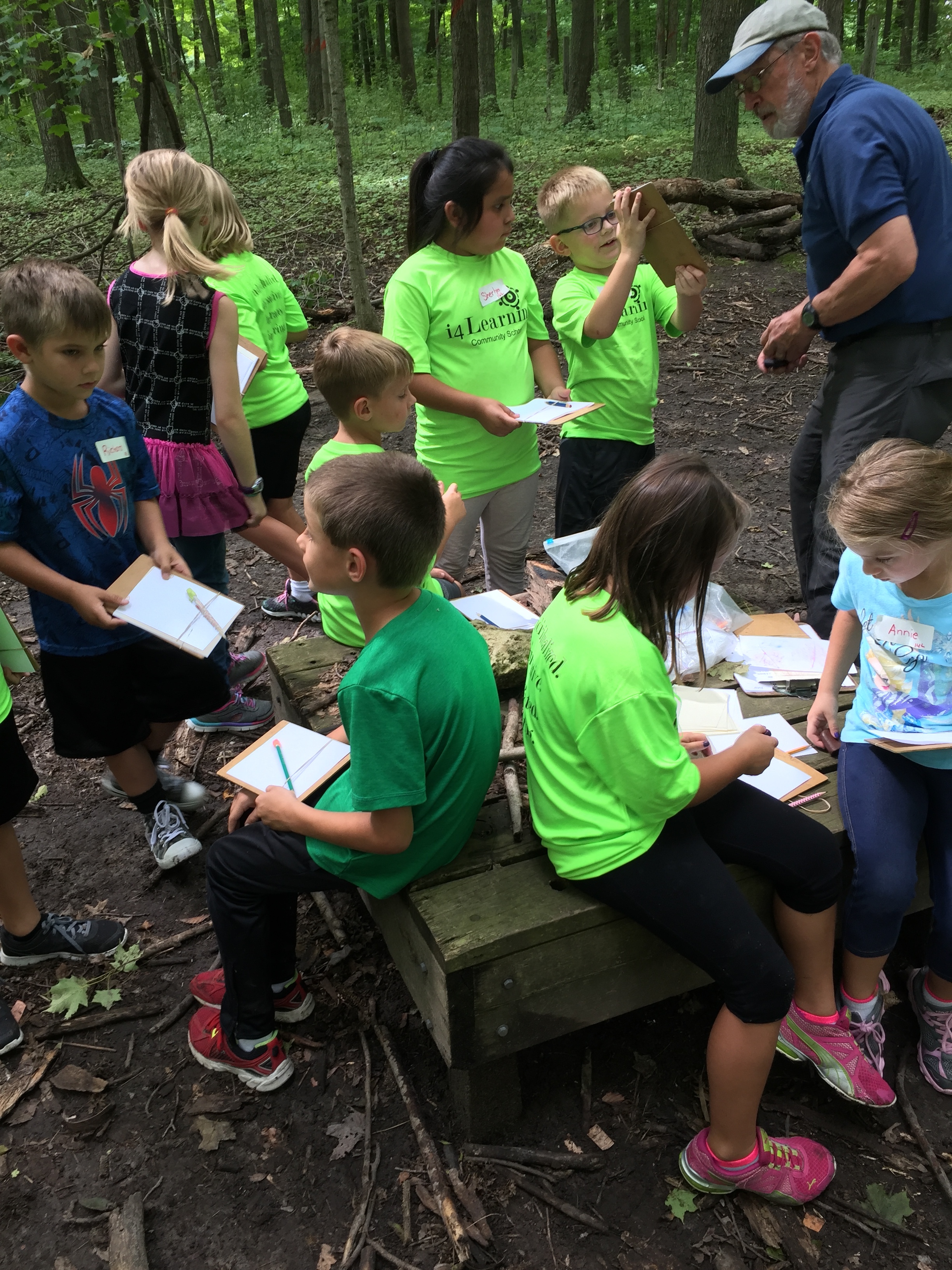 The K-2 had a great time @ Riveredge for their field trip!

As always at this time of year there is a lot of information going in and out of your email boxes I am sure, so here is a quick view of a few things that may help you get into the swing of the year as well if you haven't already:
1. Milk Break vs. Lunch Milk - if you registered and purchased milk for either the Semester or the Year this milk is given to your student during snack time in the morning. If your student takes hot lunch a milk is automatically included. If they brought cold lunch but want to take milk they go through the lunch line and purchase milk for $.35. In order to do this they do need to have money in their lunch account. If this is happening with your student you may receive a phone call stating your lunch account is low on funds, or a envelope from the office may come home asking you to send money in. If this happens and you have questions please just send me a email in those office I am happy to help.
2. Snack Time - if you have a student in 5K-5th please remember to pack along a healthy snack for your student each day.
3. Bus Students - if you have a student riding the bus, Johnson has asked that we remind you to have your student out and ready for the bus 5 minutes before their pick up time. They also ask that no food be sent along or eaten on the bus.
4. Fall Parent Teacher Conferences (10/27 or 11/3) - if you did not sign up for a time slot for your student at Open House please get in contact with me in the office to schedule a time.
Upcoming this Week
9/12 - 1st & 2nd Grade Boys Cub Scouts Presentation 10:30am
9/15 - Governance Council Meeting 5:30pm
9/15 - i4L Annual Meeting 6-7:00pm - Everyone Welcome- Join Us! - Click Here for more information
It's Coming! 9/21 - i4L School Picture Day!! Want to order online? - Click Here
Paper Copy Order Forms will be coming home Monday - so watch your students folders if you prefer to order this way.
PTO News/Upcoming Events
Our first meeting was held on 9/6 and we enjoyed having some new faces this year! Our budget for the year has been approved and there are so many fun things coming your way! Click Here to view our projected 2016-2017 PTO Event Calendar.

9/12 - Family Directory Form coming home - want to submit electronically? Click Here
9/15 - i4L Annual Meeting 6-7:30pm - Join Us! Everyone is Welcome! learn more
9/16 - Family Directory Forms Due!!
9/23 - (Rescheduled) Back to School Kickball Night - learn more

Want to help out? We would love to have you join us - Email i4learningpto@gmail.com or watch our Event "Sign Up Genius" links to volunteer. Our PTO Meetings are the 1st Tuesday of every month from 6-7:30pm.
District Upcoming Events
9/11 Patriot's Day
9/12 School Board meeting 6:00 p.m.
9/13 FES PTO meeting 6:30 p.m.
9/16 KMS Tailgate Party 4:00 - 6:30 p.m. learn more
Community
9/11 - 15th Anniversary of September 11th, Memorial Service & Fundraiser Parade begins at 8:46 a.m. in runs from Kewaskum High School to the Fire Station. Music, Food Trucks & Vendors 10:00 a.m. - 2:00 p.m. Parade Details Learn about the September 11th Memorial Project
KEYS 5K Run/Walk - Registration for KEYS 5K Run/Walk 2016 is now open. Race day is October 9, 2016 at 11:00 a.m. Register now.

Baylor/Cain Golf for a Cure - learn more