September Newsletter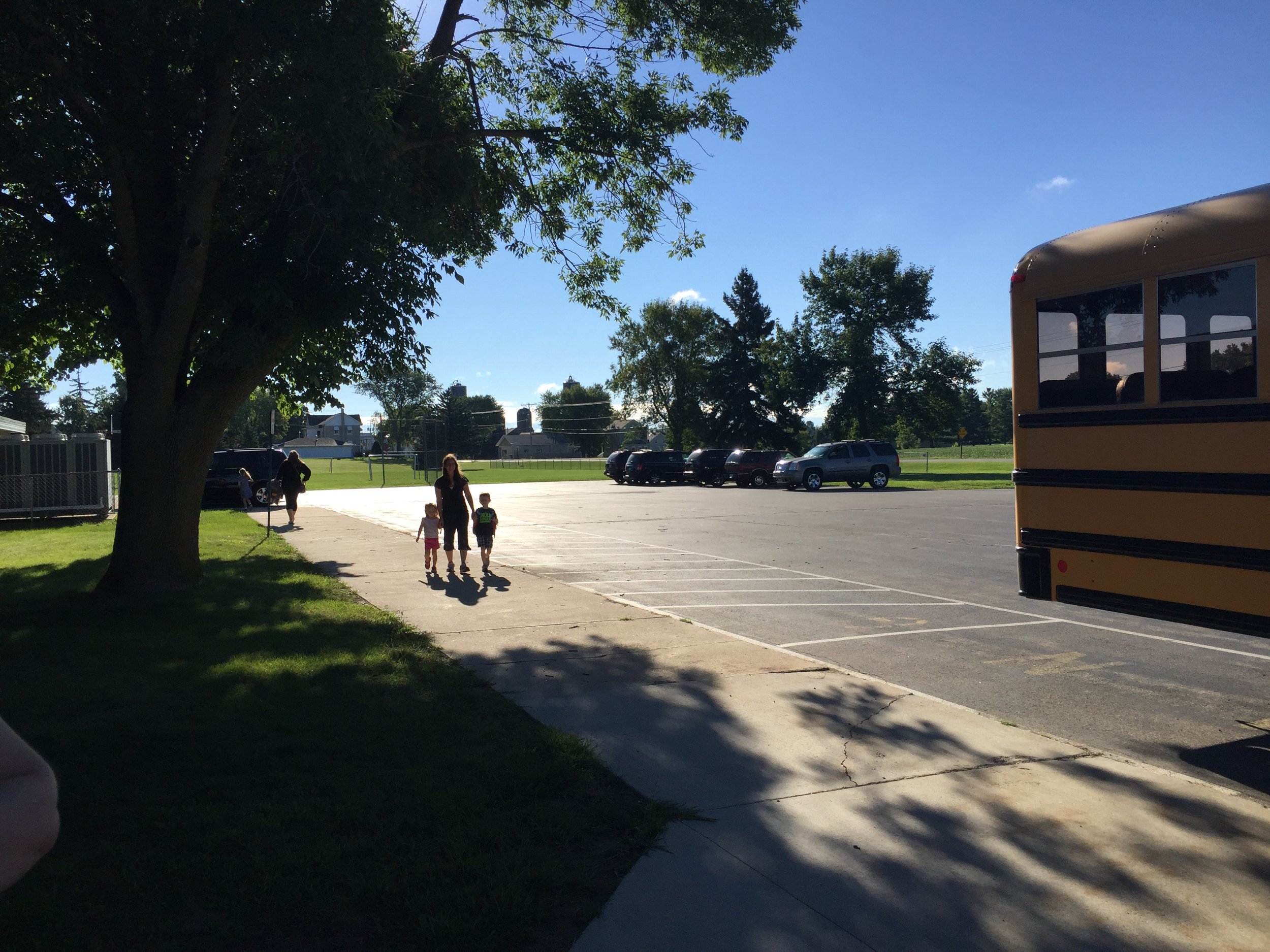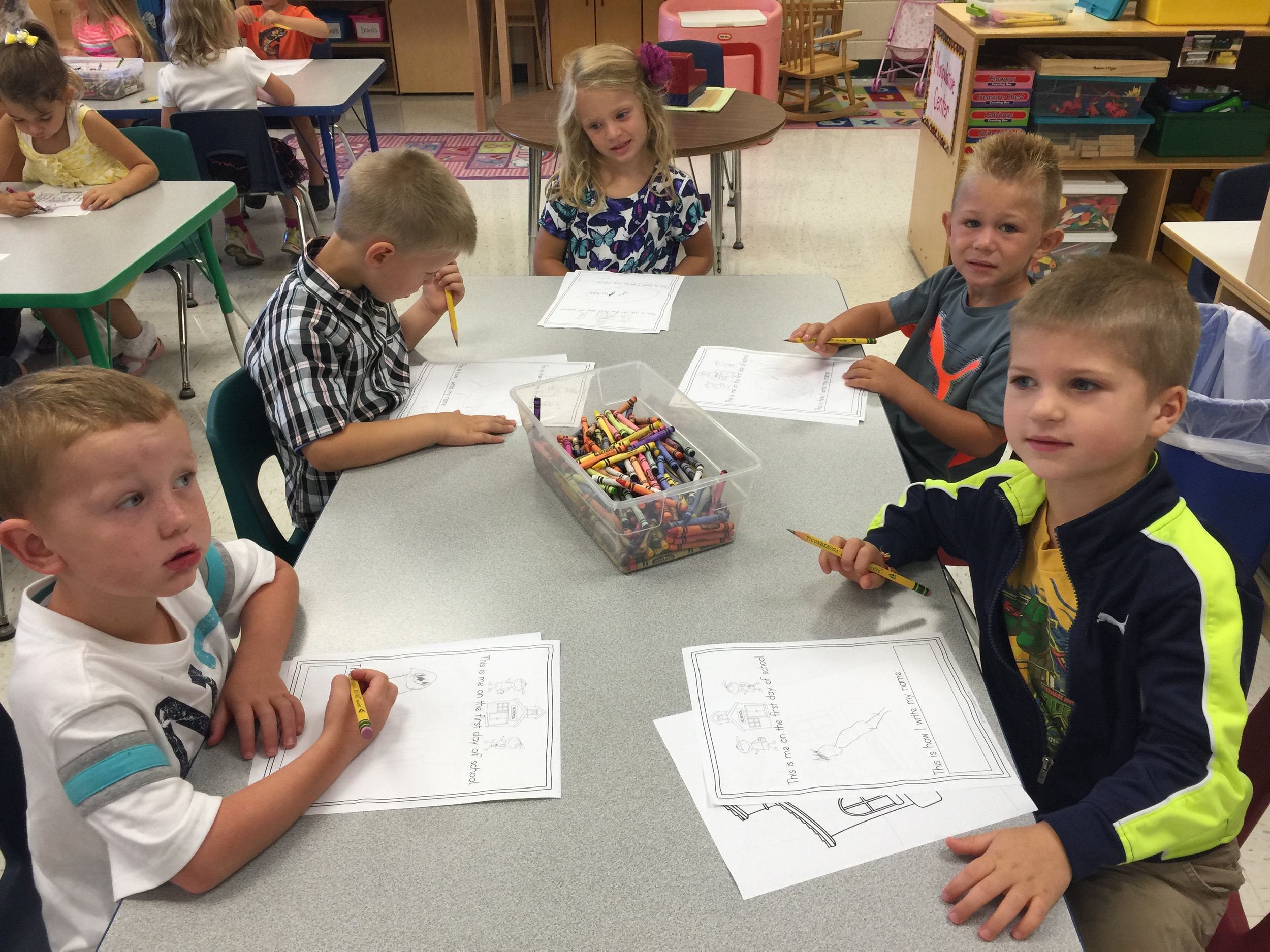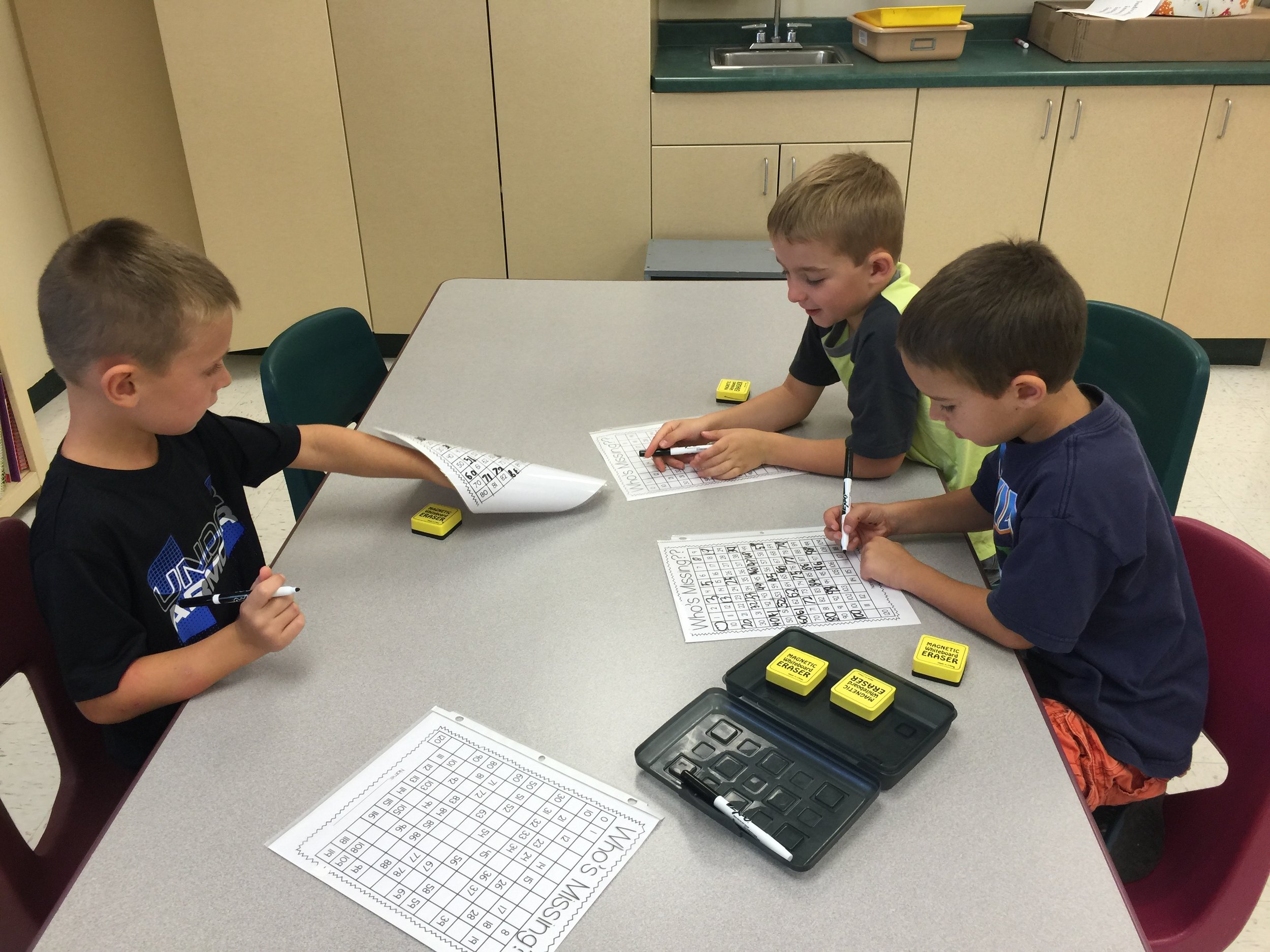 i4L Events
9/5 - NO SCHOOL - Have a great Labor Day!
9/6 - Student BEE Assembly 9-9:30am
9/6 - i4L PTO Meeting 6-7:30pm - Child Care Provided - Click Here for Agenda
9/9 - 5K-2nd Riveredge Field Trip - don't forget to get turn in your field trip slip!
9/15 - Governance Council Meeting 5:30pm
9/15 - i4L Annual Meeting 6-7:00pm - Everyone Welcome- Join Us!
9/21 - i4L School Picture Day!! Want to order online? - Click Here
9/23 - (tentative) i4L PTO Back to School Movie Night

Please remember the School Office is not open until 8:30am each day, if you are dropping your student off please wait with your child until that time.

Volunteers & Chaperones - do you plan to volunteer in our schools or attend a child's field trip during the 2016-17 school year? If so, please take a few minutes now to complete the annual volunteer/chaperone application.
Harvest of the Month: Broccoli
Reciepe of the Month: Click Here

District Events
9/5 Labor Day - NO SCHOOL
9/6 KHS Picture Day
9/7 At the Movies "Run Silent, Run Deep" 2:00 p.m. KHS Theater
9/9 KMS Picture Day
9/11 Patriots Day
9/12 School Board Meeting 6pm
9/16 KMS Tailgate Party 4-6pm
9/21 At the Movies "Cleopatra Part I" 2:00pm KHS Theater
9/28 At the Movies "Cleopatra Part II" 2:00pm KHS Theater
9/30 Child Development Day - child development days provide parents with information about how their child's development compares with general developmental expectations. To schedule an appointment for your child aged 2 years, 9 months and older please call 262-626-8427 ext: 8012

Are you following us on facebook and twitter? Sports Events this week view calendar.
Community Events
9/10 - Washington County Humane Society "Paws in the Park" - Click Here for more info
9/11 - 15th Anniversary of September 11th, Memorial Service & Fundraiser Parade begins at 8:46 a.m. in runs from Kewaskum High School to the Fire Station. Music, Food Trucks & Vendors 10:00 a.m. - 2:00 p.m. Parade Details /Learn about the September 11th Memorial Project
9/22 - Girl Scouts Try Everything - Informational Meeting 6:00 - 7:00 p.m. Kewaskum Annex Building learn more
10/1 - Washington County Clean Sweep collection for hazardous waste, unwanted electronics, pharmaceuticals medicine or used tires. Clean Sweep with be held at Washington County Hwy Facility on 900 Lang St. in West Bend. Learn More
10/9 - KEYS 5K Run/Walk Registration for KEYS 5K Run/Walk 2016 is now open. Race day is October 9, 2016 at 11:00 a.m. Register now.