Weekly Office Updates & Reminders - 9/16/16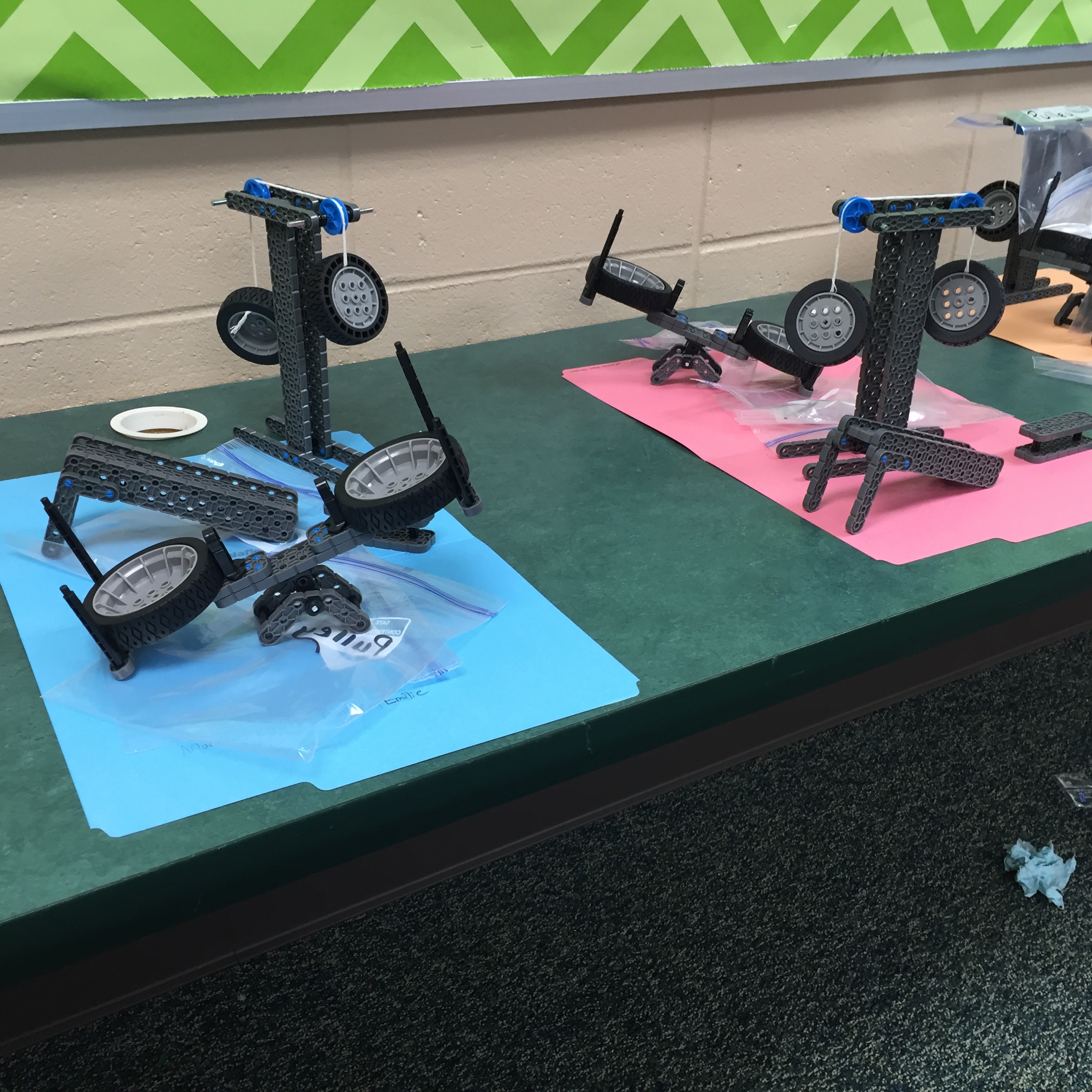 I hope everyone had a great week this week! Check out the information below to see what is coming up next week!

If you were not able to make it to our i4L Annual Meeting on 9/15 please be sure to view the video! Great information was shared about our school overall, it's history as a charter, our upcoming co-hort projects/field trips, and how you can partner with us again this year to make it amazing! You want to make sure to check it out here. (you can click between the overall room view and the video that was being shared view)
Upcoming this Week
9/21 - i4L School Picture Day!! If you have not turned in your form or ordered online please do so ASAP. Want to order online? - Click Here
9/22 - (i4L @ 8:40) District-wide Emergency Bus Evacuation Drill

PTO News/Upcoming Events
9/23 - (Rescheduled) Back to School Kickball Night - learn more
2016-2017 PTO Event Calendar Click Here
Want to help out? We would love to have you join us - Email i4learningpto@gmail.com or watch our Event "Sign Up Genius" links to volunteer. Our PTO Meetings are the 1st Tuesday of every month from 6-7:30pm.
District Upcoming Events

9/16 KMS Tailgate Party 4:00 - 6:30 p.m.
learn more
9/20 KES Picture Day
9/20 KES PTO meeting 6:15 p.m. LGI
9/21 At the Movies Cleopatra Part I 2:00 p.m. KHS Theater
9/21 FES Picture Day
9/21 Financial Aid Night 6:00 p.m. KHS Theater
Are you following us on facebook and twitter? Sports Events this week home and away: view calendar
Have you Heard?
Please watch your mailbox this week for an informational flyer on the upcoming November 8th Referendum as it relates to the Kewaskum School District. For additional information regarding the referendum:
Visit the district website: www.kewaskumschools.org/referendum
Email the district office: referendum@kewaskumschools.org
Call the district office: 262-626-8427
Community
REGISTRATION PAPERS CAME HOME FRIDAY KEYS 5K Run/Walk - Registration for KEYS 5K Run/Walk 2016 is now open. Race day is October 9, 2016 at 11:00 a.m. Register now.

9/16-9/18 Travis Trapp Memorial Fundraiser - sporting clays, walk around, raffles and more. learn more

9/17 - 3rd Annual Threshold Showcase of Authors; 10:00 a.m. - 1:30 p.m. at the Lawrence & Vivian Stockhausen Center, 2380 W. Washington St. West Bend. Meet the authors, hear presentations, and more. Learn more.

9/22 - Girls Scouts Try Everything - Informational Meeting 6-7:00pm @ Kewaskum Annex Building
10/9 Baylor Cain Golf Outing for SMA learn more
Kettle Moraine Ice Center - try hockey for free learn more
Washington County Kings Baseball tryouts October 2nd learn more