Weekly Office Updates & Reminders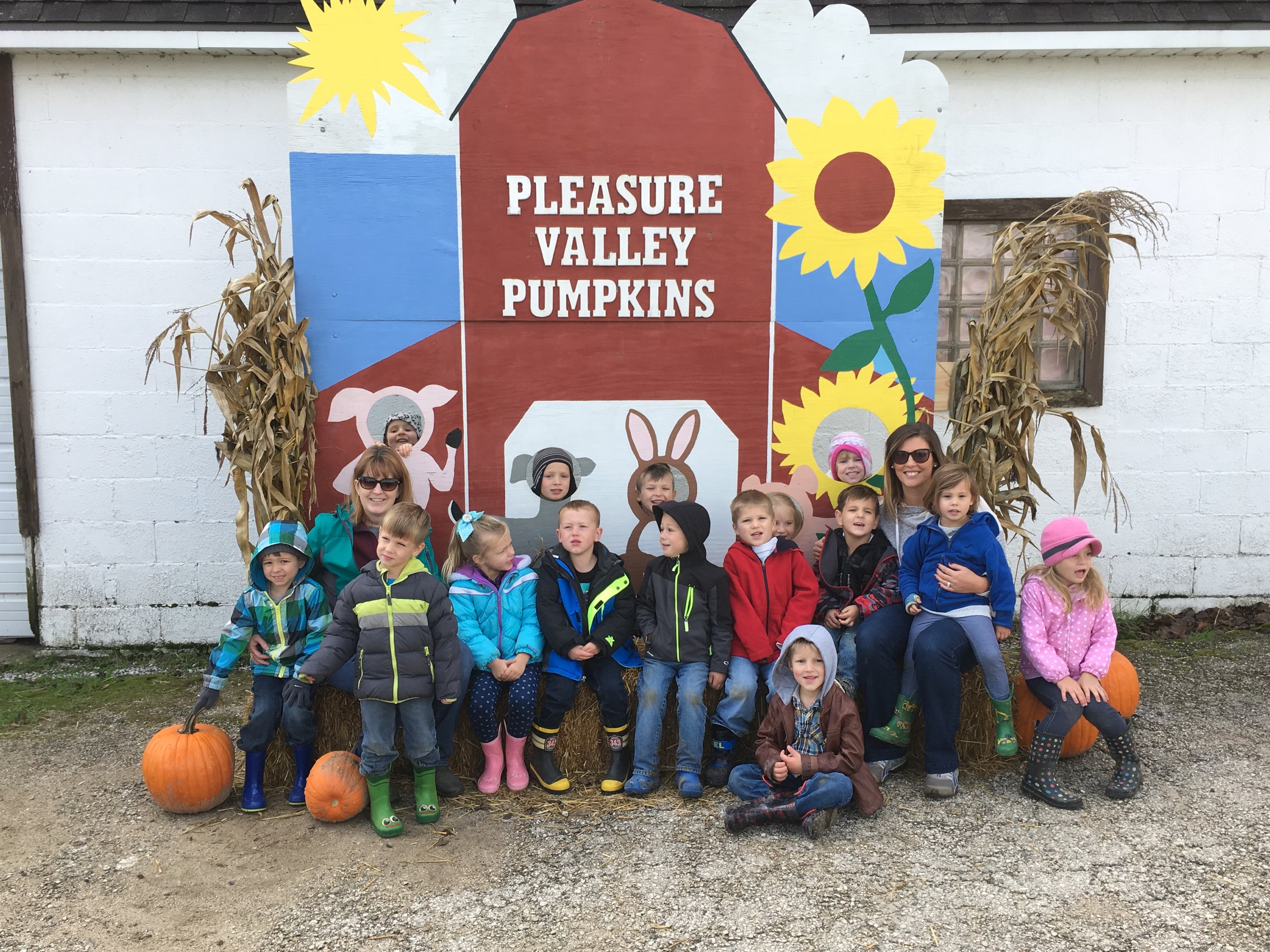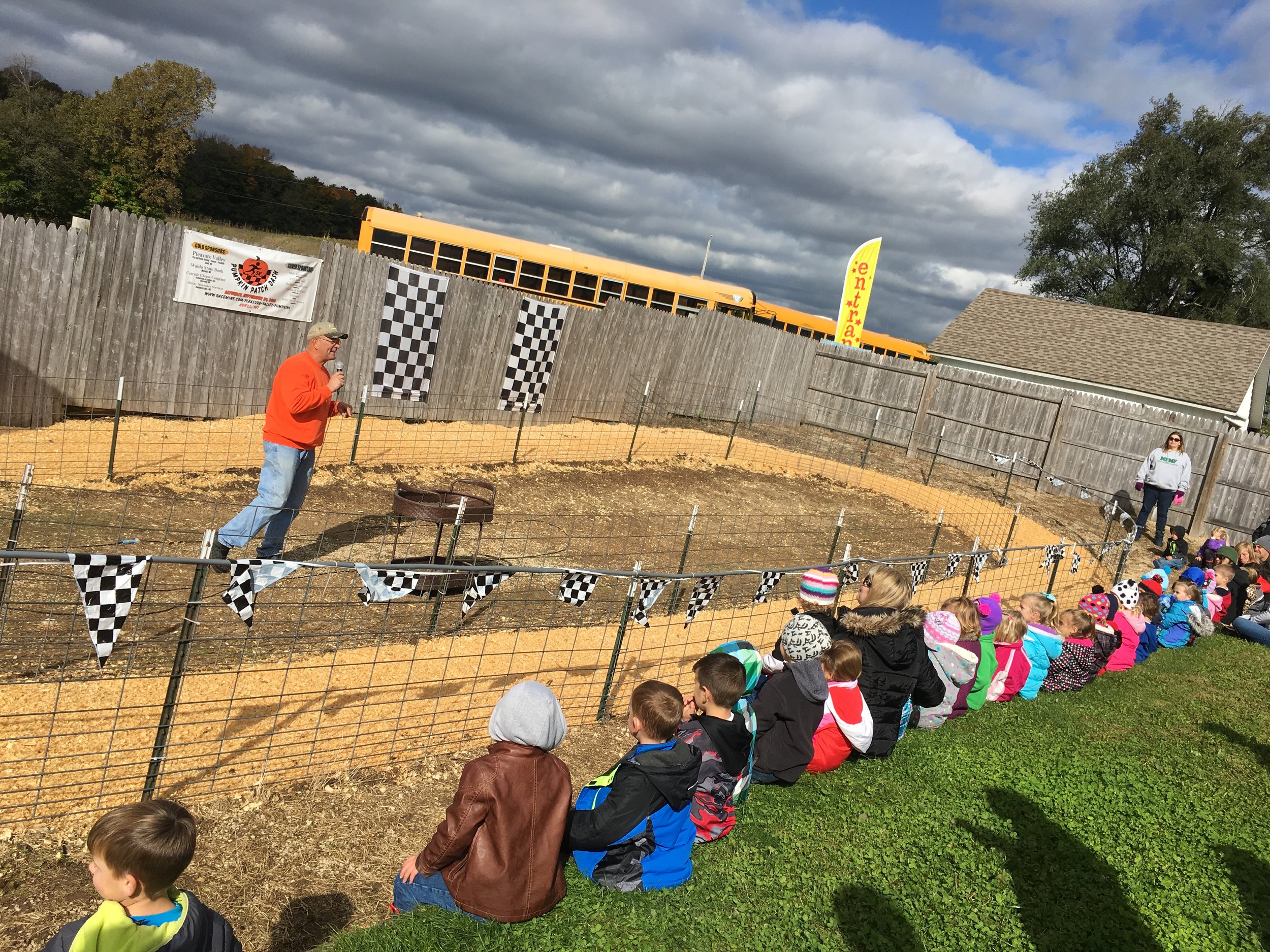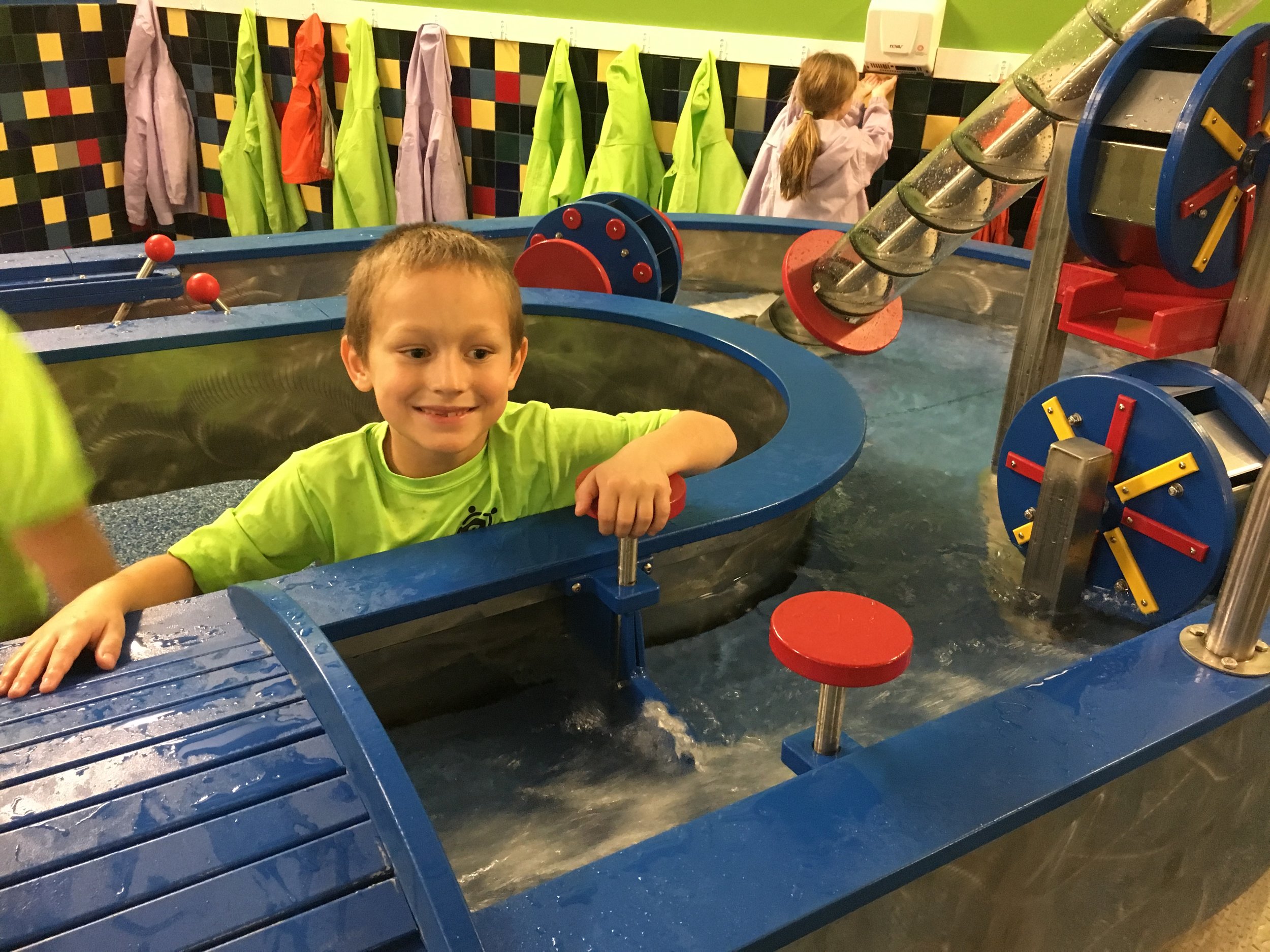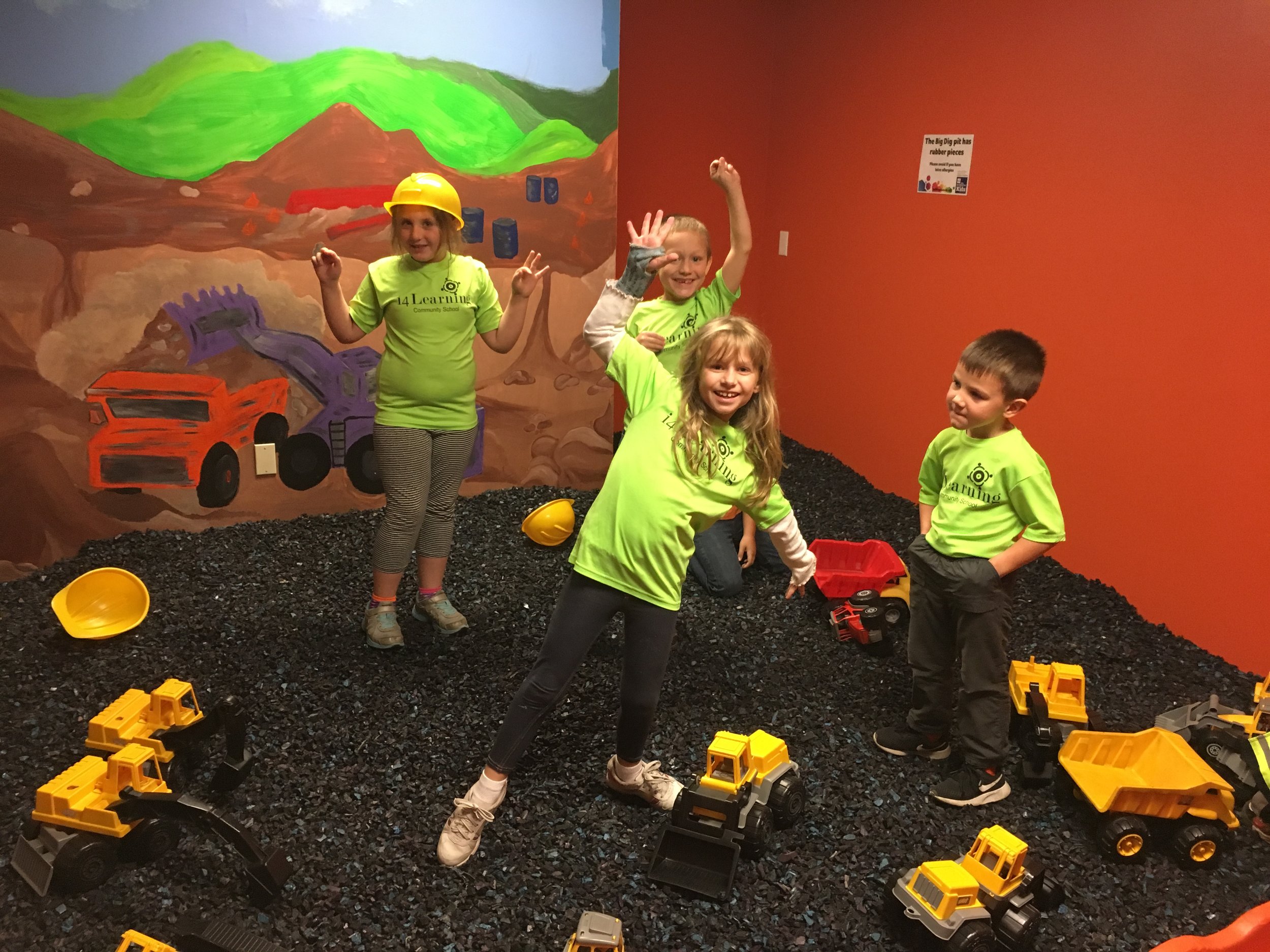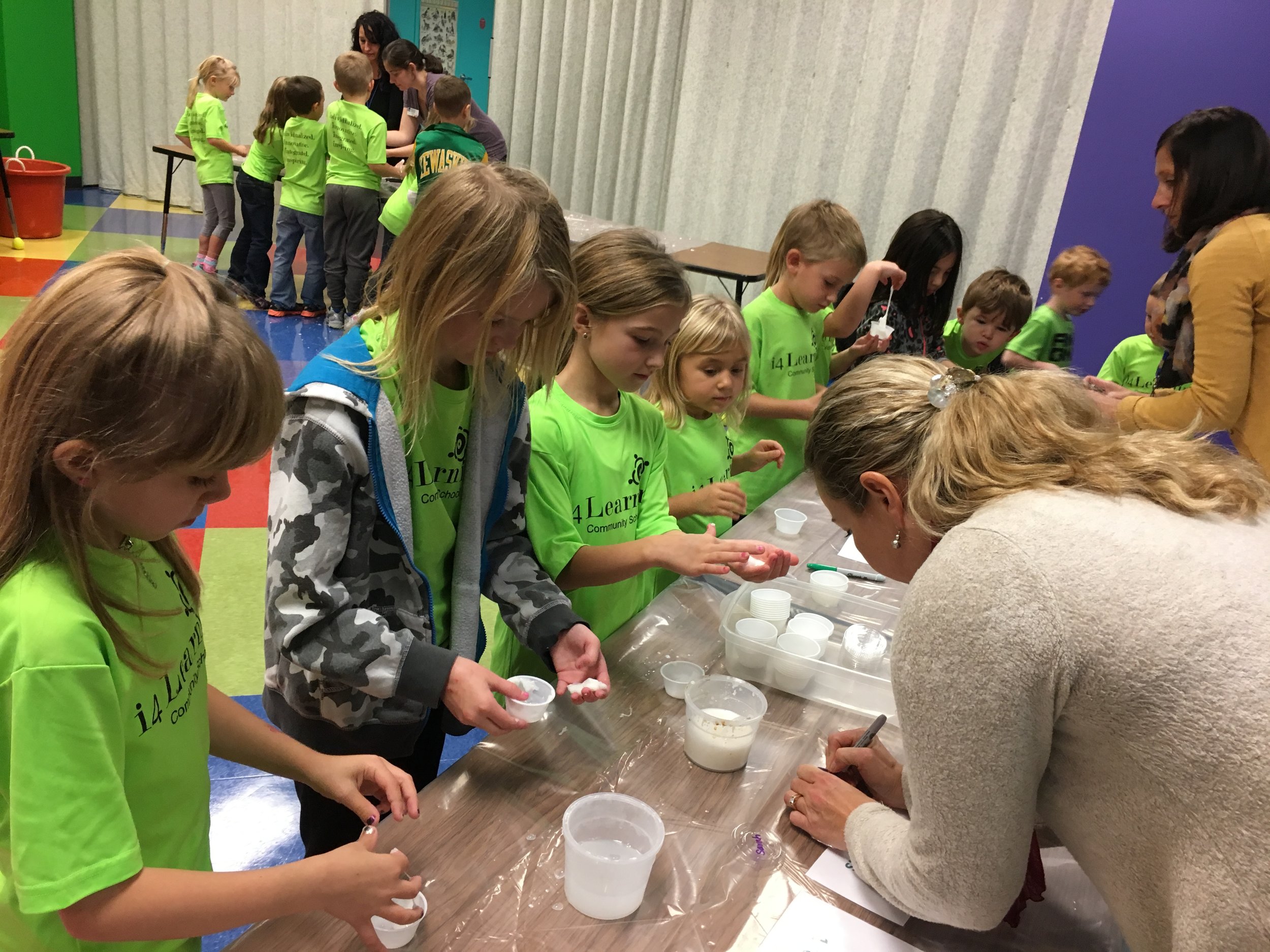 It was a short, busy, and very fun week! 4K visited Pleasure Valley Pumpkin Farms and enjoyed a beautiful fall day, and some duck racing. K-2 had a wonderful hands on experience learning about matter @ the Appleton Building for Kids, and all the students enjoyed meeting Miss Wisconsin, and crunching in to yummy locally sourced apples to celebrate "Farm to School Month"!
i4L Upcoming Events
10/18 - Student Government School Store 8:40-8:50
10/18 - October BEE Assembly "Responsible Hallway Behavior" Click Here to view our Student's Video
10/20 - 4th & 5th Grade Intramurals 3:45-4:45 (Capture the Flag & Choice Game)
10/21 - Free $$ Challenge Ends! Click Here to see what we are collecting
10/21 - Fire Safety Event w/ Kohlsville Fire Department 9:30-10:30

Other upcoming dates...
10/24 - Halloween Bash RSVP Slips Due
10/24-10/28 - Red Ribbon Week! Click Here to learn more about the upcoming "Theme Days"
10/25 - All Pizza Sale Orders Due
11/2 - Intramural Skating Permission Slips Due Click Here to view slip
PTO Updates/Events
It has been a busy October so far! The PTO Directory is at the KHS Printing Shop right now, and we hope that this will be ready to come home next week. i4L T-Shirt Forms are in and that order is being placed. Our goal is to receive the shirts in by the end of October, or the first week in November. Planning is underway for our Annual Halloween Bash, and we hope to see you there!
10/25 - Pizza Sale Orders Due (online/hardcopy)!
10/28 - Halloween Bash 6-7:30pm - Click Here
Want to help us? We need supplies for our Skull Sugar Cookie Decorating Sign Up HERE

Pizza Sale - For those that are new to i4L this is one of our biggest fundraisers of the year! These are tasty take and bake pizzas made fresh by i4L volunteers on 11/5. Please help us raise funds for our school! Any questions or need additional forms please email: i4learningpto@gmail.com
*New this year* we are able to accept online orders through the i4L website!! Visit: http://i4learning.org/pizza-sale or click here.

Able to Volunteer? In order to make this fundraiser a huge success, the i-4 Learning PTO appreciates help from current students (grades 4th and 5th only please), family members, and community members to help make pizzas and clean up Help is needed from 7am – 4pm on November 5th. However, if we have lots of volunteers, we will finish much earlier. ☺ Volunteer for part, or the entire day. Even a few hours truly helps. Food and beverages will be provided for all volunteers. Please contact Christina Johnson at 414-573-9209 or via e-mail at cbethj74@gmail.com if you or anyone you know would like to help. You may also sign up through our Sign Up Genius event @ http://www.signupgenius.com/go/20F0D4CAEA829A4FA7-i4learning11

If you have any plastic bags that you are willing to spare, please send in to the school office the week of 10/24.
2016-2017 PTO Event Calendar Click Here
Want to help out?
Email i4learningpto@gmail.com or watch for our Event "Sign Up Genius" links to volunteer.